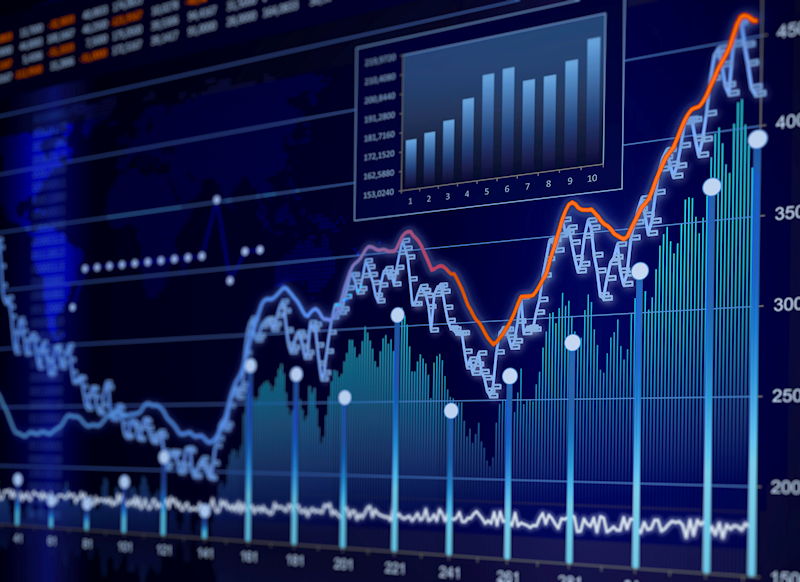 ESG Investing
For investors
Our investment assessments go well beyond a traditional ESG screening. We actively seek both impact for our world and returns for our investors.
Shares of ESGTI are publicly traded on the Open Market of Börse Berlin.
Company profile
The ESGTI AG group was formed in 2020 from multiple M&A transactions, bringing together innovative projects and companies with an ESG focus under a vision for a better world. Our objective is to create sustainable development while unlocking attractive new markets for investors, and by doing this in our core pillars of AgTech, Life Sciences and Clean Technology & Energy we ensure that our investments are not only meaningful, but also sustainable.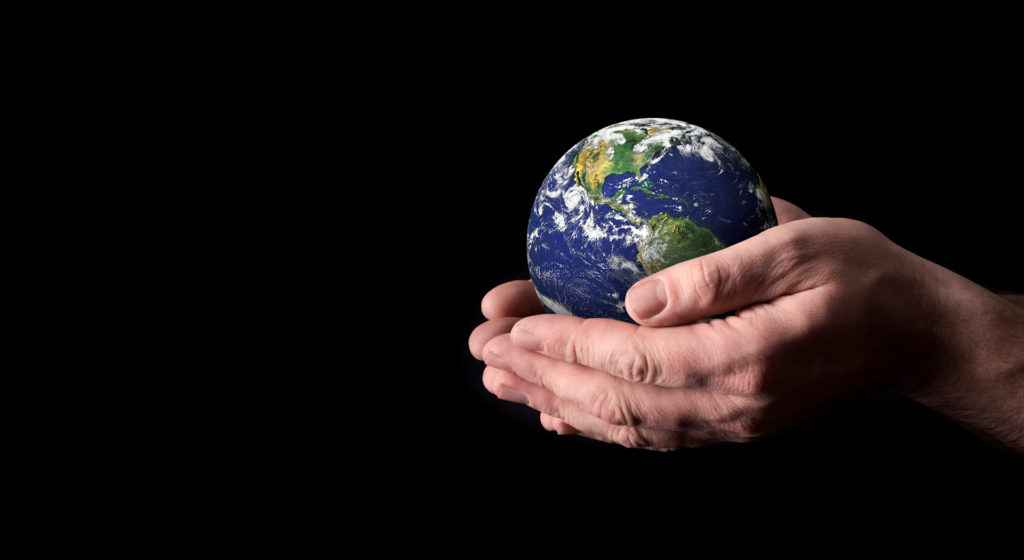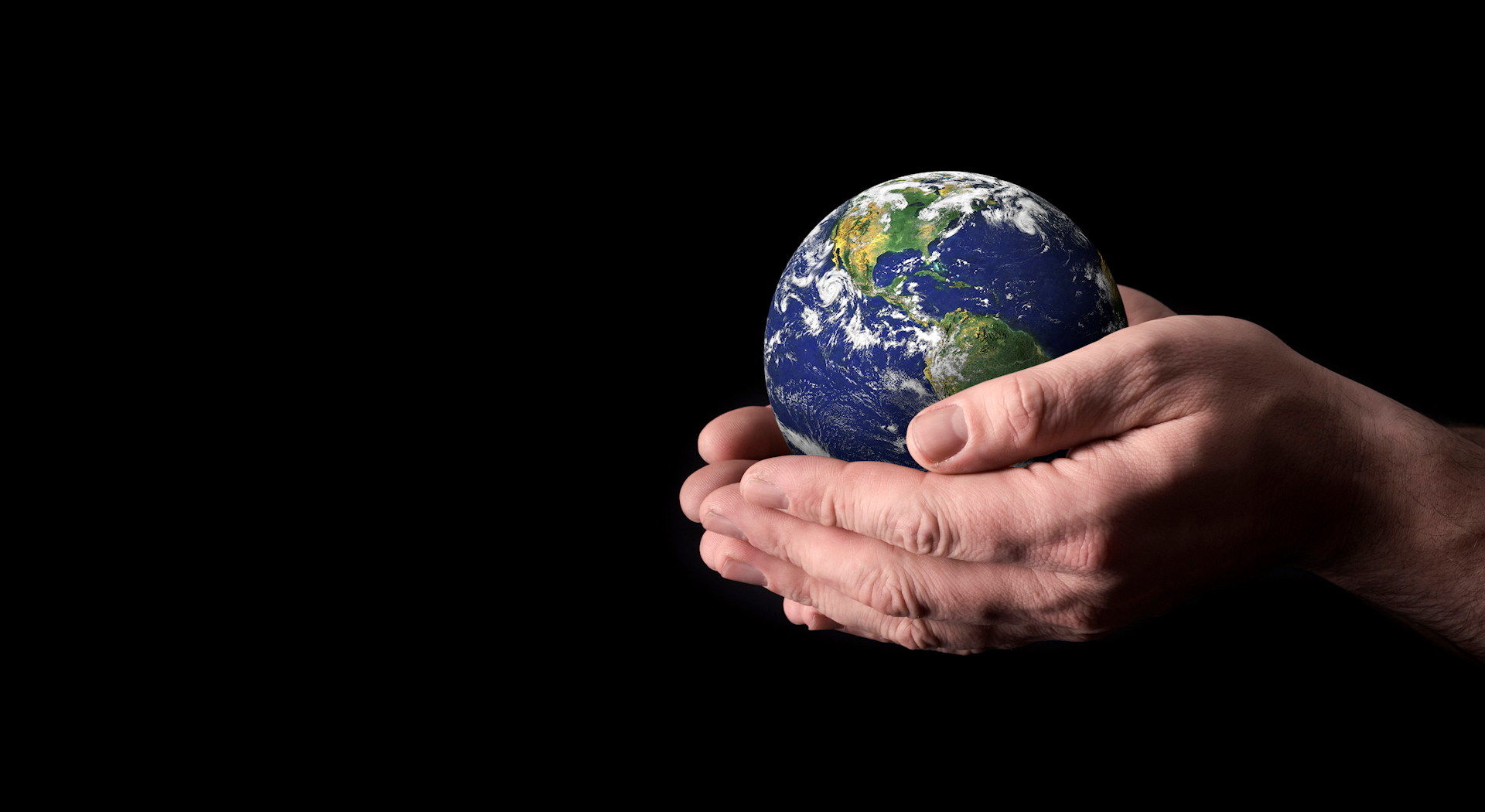 Shares
The shares of ESGTI AG are publicly traded on Börse Berlin's Open Market since August 26, 2009.
Security number CH029829498, Ticker symbol 02TP.
Share information
| | |
| --- | --- |
| Ticker symbol | 02TP |
| Swiss securities number (Valor) | 298 294 98 |
| ISIN | CH 029 829 4981 |
| German securities number (WKN) | A1409X |
| Share capital | CHF 33 875 757.24 |
| Shares in issue | 21 715 229 ordinary registered shares with a par value of CHF 1.56 each (registration with company register pending) |
| Exchange /market segment | Börse Berlin / Berlin Open Market |
| Lead Broker | mwb fairtrade Wertpapierhandelsbank AG |
| Paying agent | Alpha Rheintal Bank, Switzerland |
| Registrar | Computershare (Schweiz) AG |
Intrinsic value (NAV)
Net Asset Value (NAV)
per share
as of
Year-to-date (YTD)
CHF 4.38 / EUR 4.03
November 30, 2020
+7.06%
Valuation principles and guidelines
ESGTI's NAV Calculation Agent calculates the fair value of every single investment on a regular basis. The calculation takes into consideration all assets and liabilities on a pro rata basis, accrued expenses and accrued income incurred by the Company (e.g. interest on cash, if any). The fair value of investments is calculated on the basis of the following principles and guidelines:
Valuation of public companies
For the purpose of the net asset value calculation of public companies, the closing bid price on the reporting day as reported by the exchange where the stock is quoted and traded is used.
Valuation of private companies
For the purpose of the fair value calculation of private companies the following principles apply:
Most important valuation factors
Performance-based terms & structures
Price negotiation and action
Experience and performance of management
Existing tangible and intangible assets
Technology validation
Last paid price
Financial forecasts
Market potential, position within market
Comparison to competitors
The original cost or the subsequent capital increase price is considered an approximation of the fair value at the time of the transaction.
Start-up capital
Technology assessment, negotiations with management, industry comparables and competitors' bids are the main factors that affect the valuation. Net asset value calculation at cost, less any write-off deemed necessary if subsequent performance is below business plan.
Capital increase
Re-evaluation of technology assessment, negotiations with management, industry comparables and competitors' bids, achievement of milestones and business plan guidelines. Net asset value calculation is principle based on the capital increase price less discount, if deemed necessary based on the valuation factors listed below.
Write up
A write up is recognized when a significant event occurs such as the issuing of a patent, corporate partnering, increased profitability and achievement of milestones.
Write down
A write down is recognized when a significant event occurs such as a permanent impairment of assets, performance significantly below the business plan and a change in the valuation of comparable companies. Furthermore, it has to be taken into consideration that private companies are not subject to any external (thirdparty) valuation procedures, and the intrinsic value may therefore be difficult to assess. The valuation of the private investments as shown in the report is made by the Company according to above guidelines. The valuation may change from day to day depending on the Company's development and market circumstances. However, the risk remains, that the valuations are not accurate and can change any day.
Description of valuations
Public companies
Public companies are valued at the closing bid price each day. These investments are subject to general stock market conditions.
Private Companies
Valuations are based on the company's status at a given date. Increases in valuations are due to achievements of milestones, capital increases or other significant positive business developments. Companies valued at cost have generally achieved the expected milestones.
Decreases in valuations are generally due to financial market conditions, unfavorable capital increases and the company generally being behind plan.
Independent valuations
For the most important investments, ESGTI is based on at least annual external evaluations by independent experts.
Corporate and events calendar
Our corporate and events calendar provides an overview of the events most relevant for investors interested in ESGTI AG.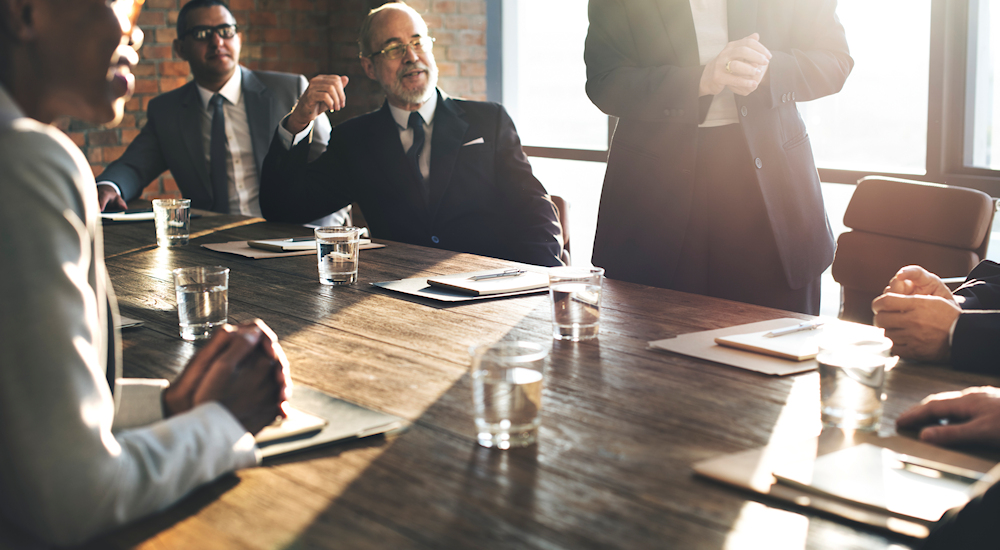 Nov 3rd 2020
Notice of Extraordinary General Meeting of Shareholders Nov 24th 2020
The Board of Directors invites all shareholders you to an extraordinary General Meeting of ESGTI Ltd. The agenda and corresponding Proxy and voting instructions can be found in our download centre below.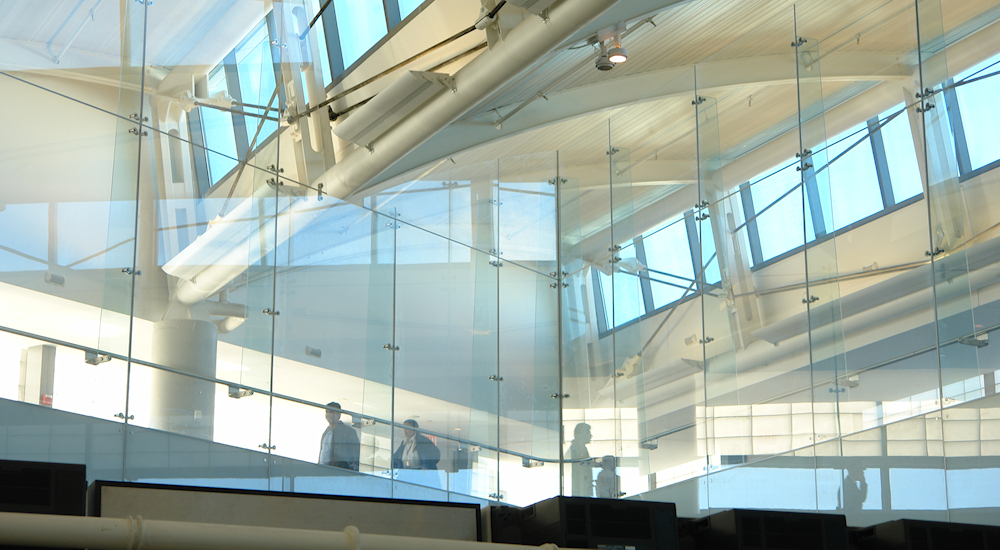 March 2021
Financial results
Our 2020 Annual Reports expected to be published by March 2021.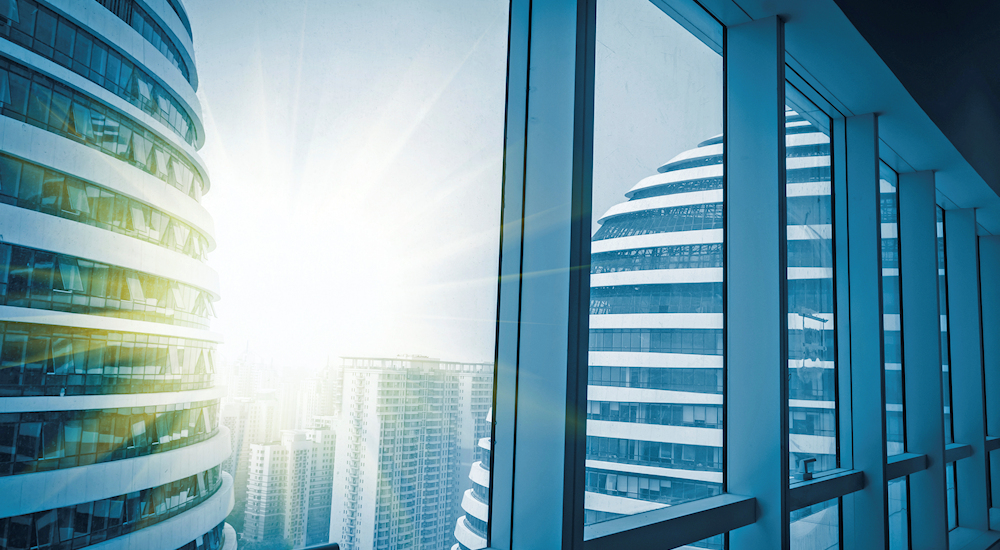 April 2021
Annual General Meeting 2021
The AGM 2021 is planned to take place in April 2021. Details to follow when available.
Download centre
Below are our most current publications of ESGTI AG. We expect to publish our 2020 Annual Report in March 2021.
Information from previous years
General meetings and financial information from previous years
Corporate information and contact
Corporate Information
| | |
| --- | --- |
| Company name | ESGTI AG |
| Date of formation | March 18, 2009 |
| Swiss company number | CHE-114.775.734 |
| Articles of incorporation | August 10, 2020 |
| Registered office | Boesch 37, 6331, Huenenberg, Switzerland |
| Notices and announcements to shareholders | Swiss Official Gazette of Commerce / Letter or email to registered shareholders / DGAP |
| Voting rights | Registered shareholders are entitled to vote. Registered shares held by a nominee will only be granted voting rights if such nominee declares in writing that he or she is prepared to disclose the name, address and shareholding of any person for whose account he or she is holding 0.5% or more of the outstanding share capital. |
For any investor-related questions, please feel free to contact us at investors-relations@esgti.com.