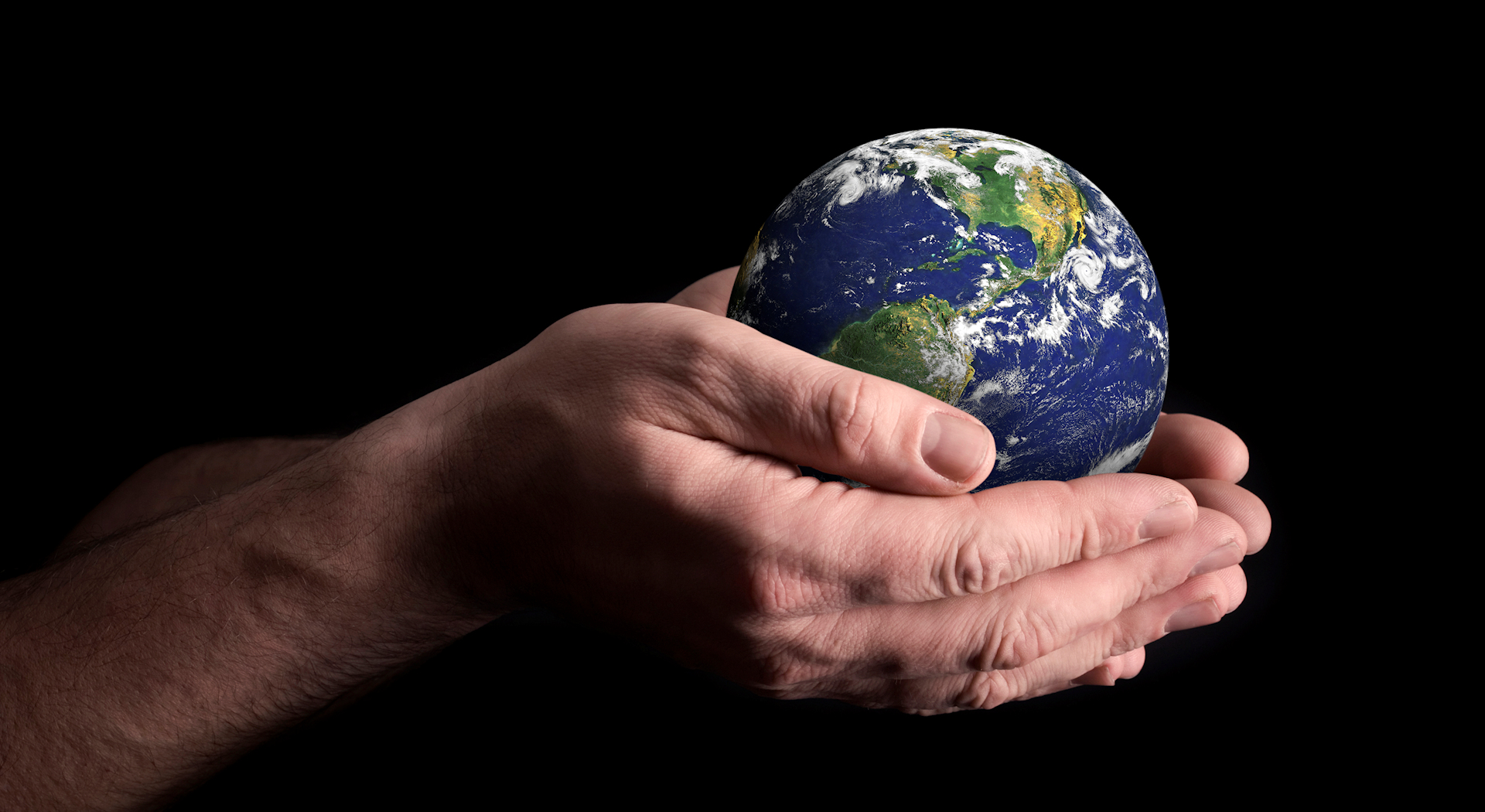 The ESGTI team
As a Swiss based company with European roots we have a board of directors and parallel advisory team to ensure your investments provide the returns and positive impact we seek on a daily basis. Have a look at these members below, or reach out to us to talk about your needs.
Board of Directors
Andreas R. Bihrer, lic. iur., LL.M. — Chairman of the Board
Mr Bihrer is an attorney at law and partner at Bihrer Attorneys at Law LTD in Zurich. His practice areas include Transactions, Mergers & Acquisitions, Private Equity, Venture Capital and Funds, Corporate and Company Structuring, National and international Corporate Law, Contract Law, Banking and Finance Law, Private Clients and Inheritance Law. He received his lic. iur.,Law Faculty, at the University of Zurich and his LL.M. in Corporate, Commercial, Contract and Trust Law, at the University of London (King's College) .
Brunella Pavesi, PhD — Director
Dr Pavesi holds a PhD in Physics. She has almost 40 years' experience in high technology industries. She worked in advanced technology for 28 years in Telespazio, a Leonardo Company, as Director of Business Development and Innovative Services and other roles. Prior to this, she worked at Italspazio, Consortium for Space Activities, directing and leading international studies and projects for NASA, ESA, ITU and the Russian Space Agency. She was involved in research activities including NASA-IFA cooperation for climatological-meteorological matters, development of innovative products for alternative energy and agriculture). She is author of more than 50 international papers.
Dimitri Dimitriou, MSc, FRSC, FRSB, FIBMS — Director
Mr Dimitriou has 30 years' experience in the pharmaceutical and biotech industry. He is a co-founder and CEO of ImmuPharma plc, a biotech company listed on AIM of the London Stock Exchange since 2006. His past roles include Senior Director, Worldwide Business Development at GlaxoSmithKline, where his responsibilities included worldwide corporate deals with pharmaceutical and biotech companies. He held a similar role in Europe for Bristol-Myers Squibb. Prior to that, he spent 8 years at Procter & Gamble in senior marketing, R&D and business development positions and began his career in marketing at Novartis in 1987. He is also the founder and President of Dragon Finance AG (Zurich) and DyoDelta Biosciences Ltd. (London), two advisory companies specialising in life sciences. He has 2 degrees from the University of London – a Bachelor's in Biochemistry from Kings College and a Master's in Pathology from Imperial College Medical School. He is a Member of the British Pharmacological Society, the British Neuroscience Association, the British Society for Immunology, and a Fellow of the Royal Society of Chemistry, the Royal Society of Biology and the Institute of Biomedical Science.
Wolfgang H. Werlé, BA — Director
Mr Werlé is the Founder of the international investments company Quantrum AG with over 20 years' experience on the Boards of companies in a range of industries, including food and catering, medical tourism and luxury hospitality, and asset management. Currently Mr Werlé serves as Vice-Chairman of Nimo Holding AG; Chairman of Asserta Management AG and of Grand Resort Bad Ragaz AG. He is also a Member of the Board of Directors of Cat Holding AG and FORMIA Asia Pacific (a Hong-Kong based company). Past positions include: Board member of Swiss Post, Vice-Chairman of the specialty food company Aryzta (2008), CEO of the Hiestand Group and of SAirRelations. Mr Werlé Studied Business Management at the University of Applied Sciences of Frankfurt/Main, Germany and began his career at Deutsche Lufthansa AG.
Hermann A. Wirz, BA — Director
Mr Wirz can look back over a 40-year career with Nestlé Group in different positions of responsibility, including leadership roles in finance, accounting and operations in a number of South American countries, the UK and Spain. He served as Chief Financial Officer and Senior Vice President of Nestlé S.A, Switzerland and was a Director of Nestlé Health Science S.A. Past positions also include Board member of Nestlé Capital Advisers, Intercona Reinsurance AG, Alcon Inc. (US listed) and SIX (Swiss Stock Exchange). Currently Mr Wirz serves as Director and Head of the Audit Committee of SICPA Holding SA. Mr Wirz obtained a BA in Business Administration from Lucerne, and completed the Programme for Executive Development at the International Institute for Management Development (IMD), Lausanne.
General Management
ESGTI General Management
ESGTI AG has an operational team on the ground in Switzerland who are experts in finance, ESG investing and business strategy. They are portfolio managers, pipeline seekers, communicators and activists for a more sustainable world.
ESG Advisory Commitee
With ESG criteria as the backdrop for our investments and operational vision it is crucial to embed ESG knowledge into ESGTI's daily business. With an established committee of ESG advisors bringing a combined 70 years experience in the field of sustainable investing, we ensure ESG is embedded from pipeline investment discussions right through to measuring impact on the ground.
ESGTI AG, Bösch 37, 6331 Hünenberg, Switzerland
+41 41 500 9983
info@esgti.com (general enquiries)
investor-relations@esgti.com (investor enquiries)
Notice to service providers: Please do not add us to your mailing lists without our permission. Thank you!