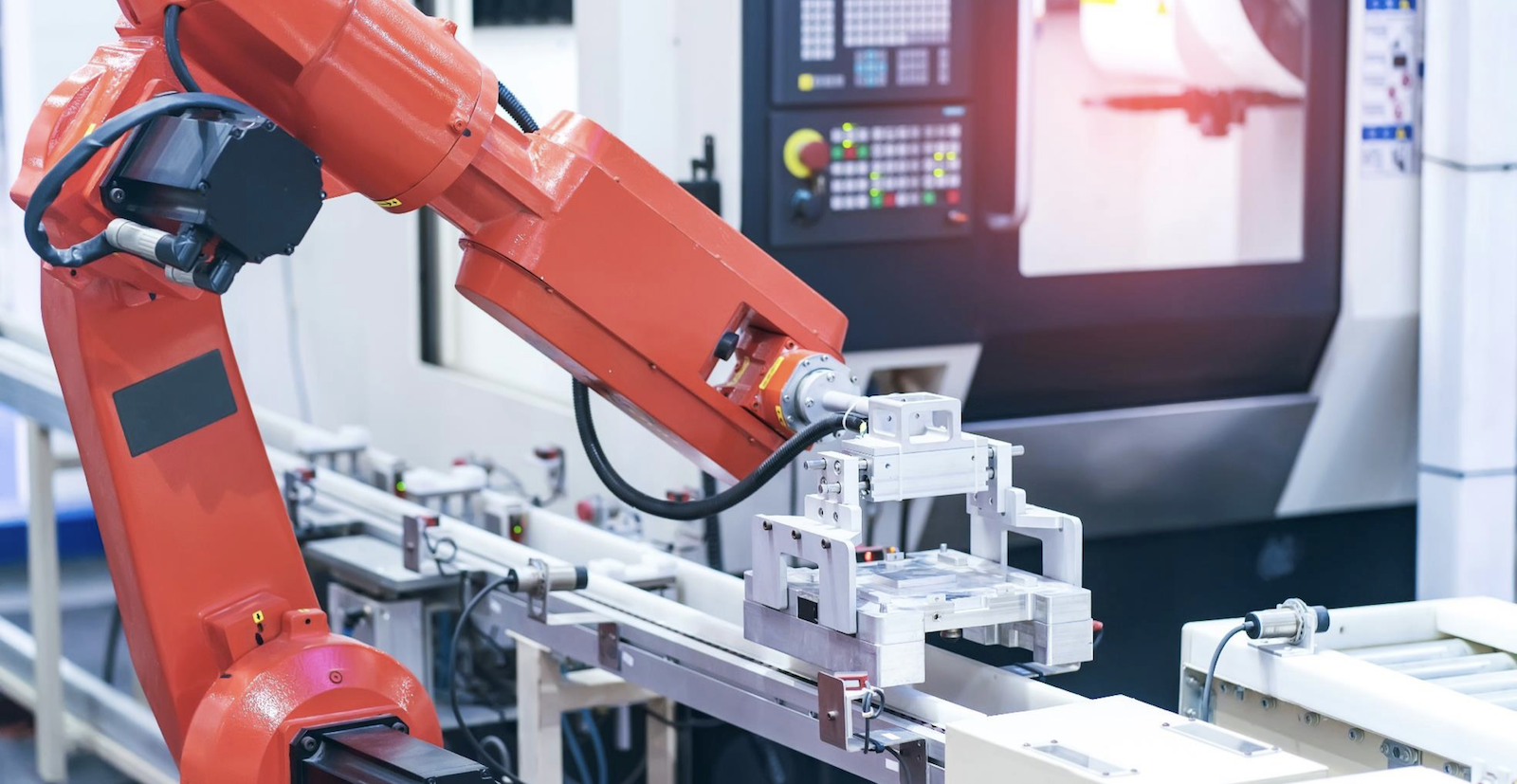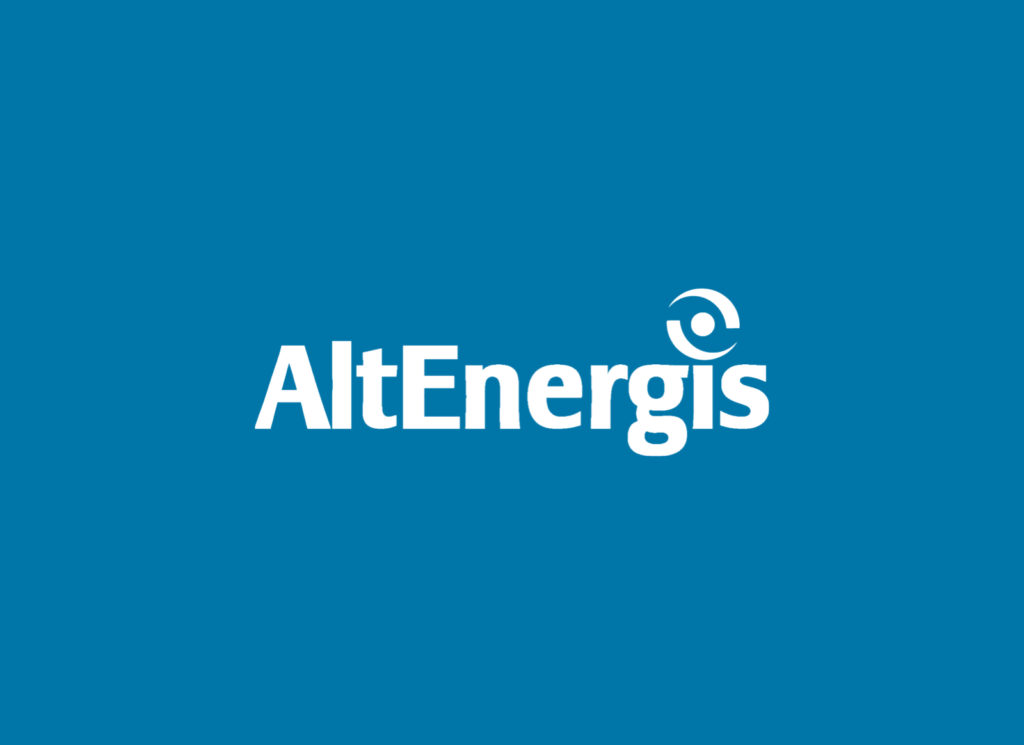 Deep Tech
AltEnergis core projects
AltEnergis is a London-based technology company focused on the development and commercialisation of innovative intellectual property that has significant sales potential in markets with identified demand. Currently, 60.49% of the company is (indirectly) owned by ESGTI.
Thermal Sensor
A well positioned hand-held device to disrupt the market for numerous applications benefitting the entire supply chain for all markets.
Piezoelectric Energy
A smart technology allowing ambient energy to be harvested and converted to electricity at no cost; applications include mobile charging and wearables.
---
Gearbox Condition Monitoring
A novel gearbox condition monitoring system which significantly improves efficiency in the marine, aerospace, aviation and heavy industry sectors.
Turbo-discharging
A unique approach based upon the traditional turbo-charger principal, offering substantial improvements in both power and efficiency in ICEs.