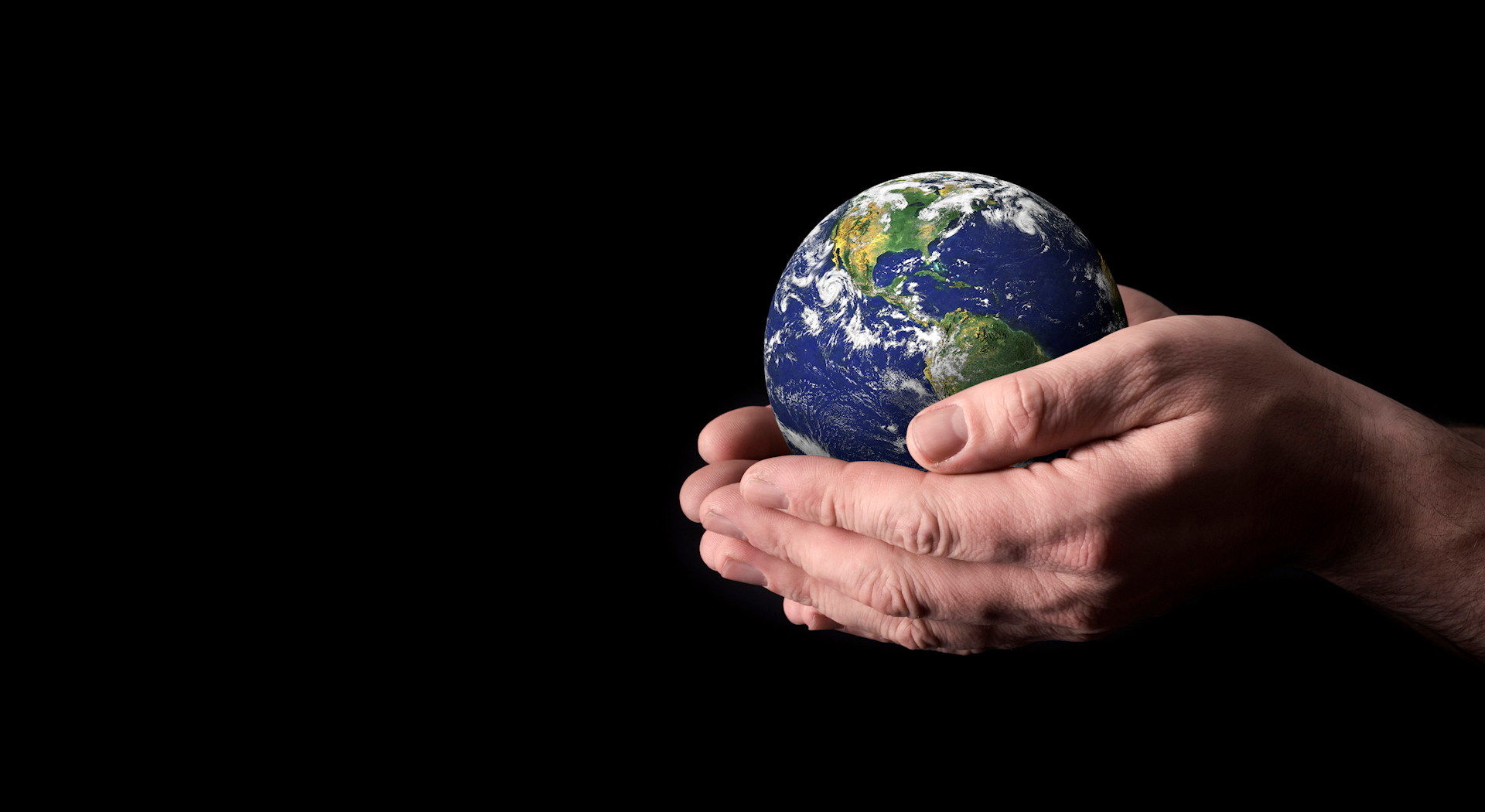 ESG Investments
A new investment universe
Our assets span a number of industries and our investment process follows Environmental, Social and Governance (ESG) principles, the three central factors in measuring the sustainability and societal impact of an investment in a company or business.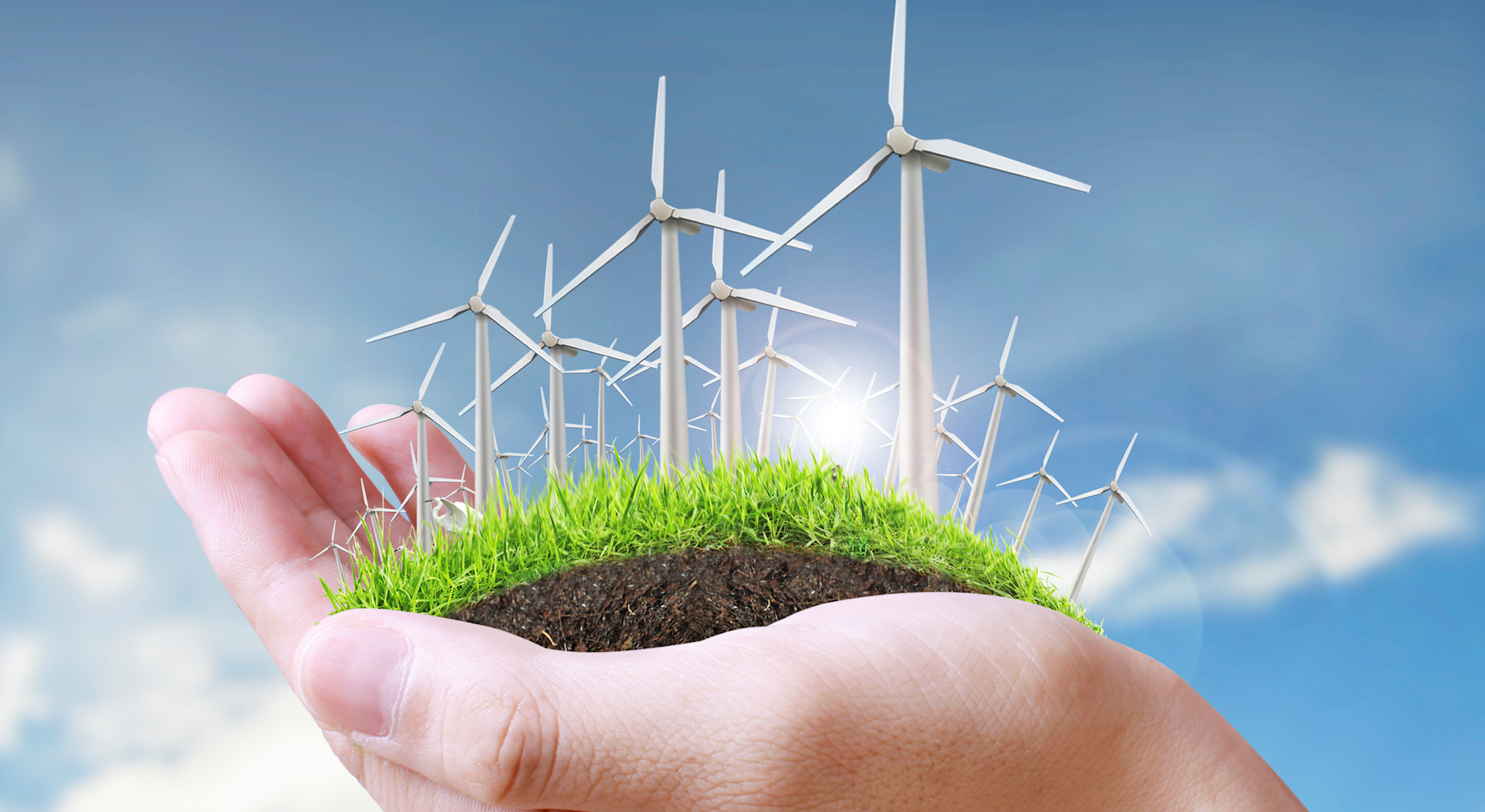 For Investors who value
Responsibility, ethics, sustainability
Our holdings focus on improving human health, sustainable food production and protecting the environment — perhaps the most ethical causes in the world.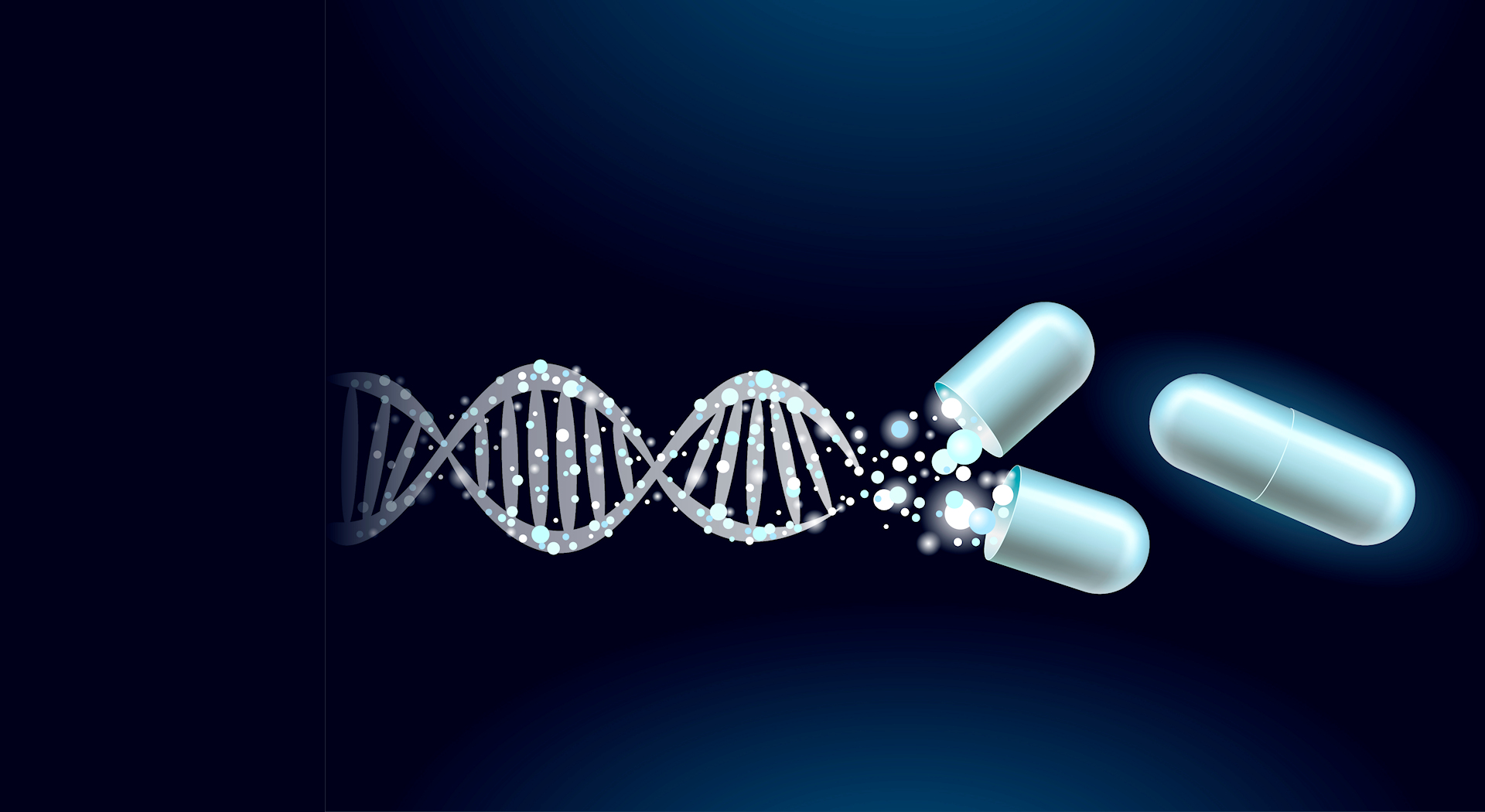 Investing in health
Addressing current and future medical needs
Disease is the most common cause of death, with hundreds of millions of people suffering from diseases around the world. We aim to help treat patients whose medical needs are not sufficiently addressed by currently available treatments.
We care
Our assets span a number of areas, all focused on being responsible, ethical and sustainable
We invest in innovation underpinned by high values and we are committed to crystallising value for our shareholders, while supporting each portfolio company to deliver much-needed solutions to benefit human health, society and our environment.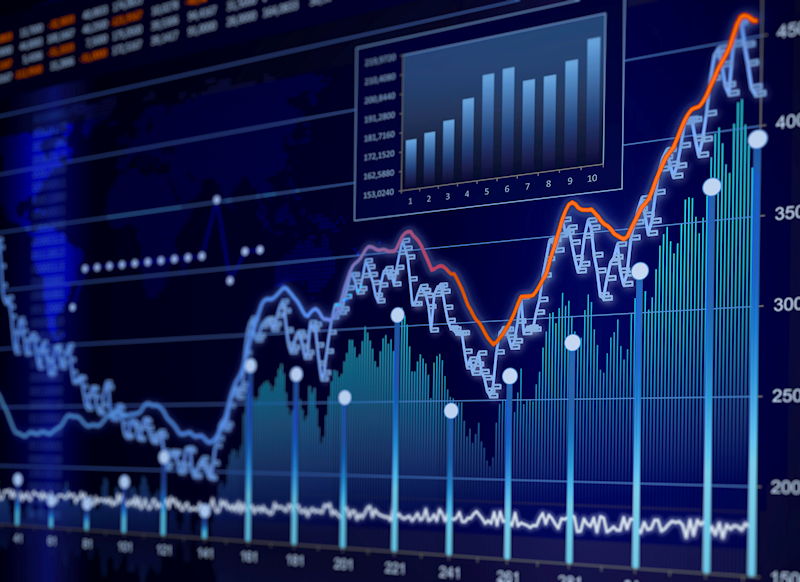 Our core areas
ESGTI's core aim is to offer a unique perspective within the investment space, by supporting small and medium-sized enterprises focused on the development and commercialisation of products and technologies that can have a profound impact on their industry segment, including agribusiness/agritech, infrastructure, renewable energy, medical devices, digital health, diagnostics and therapeutics, clean and environmental technologies, AI & machine learning, and big data.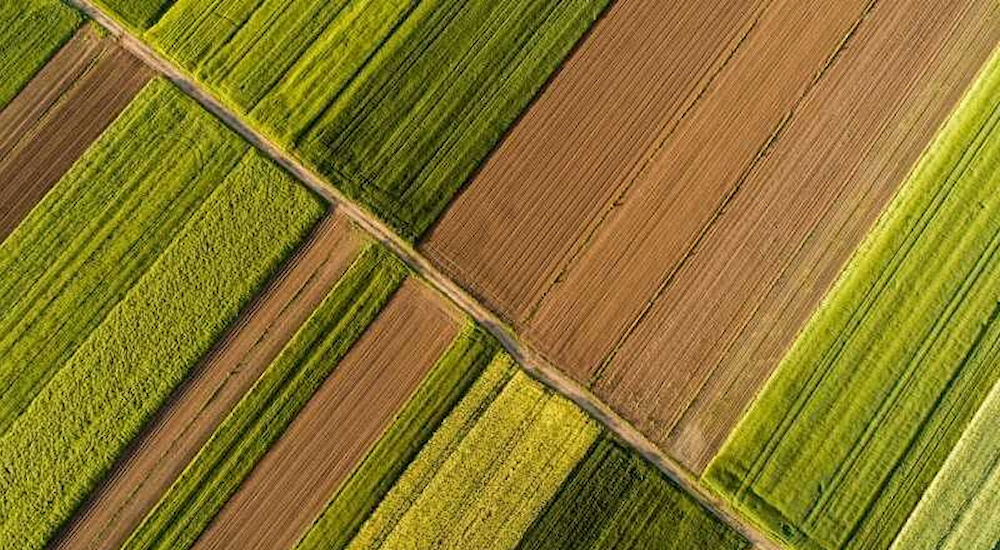 Agribusiness & Agritech
Our goal to lead a paradigmatic shift in organic agricultural practice and the food supply chain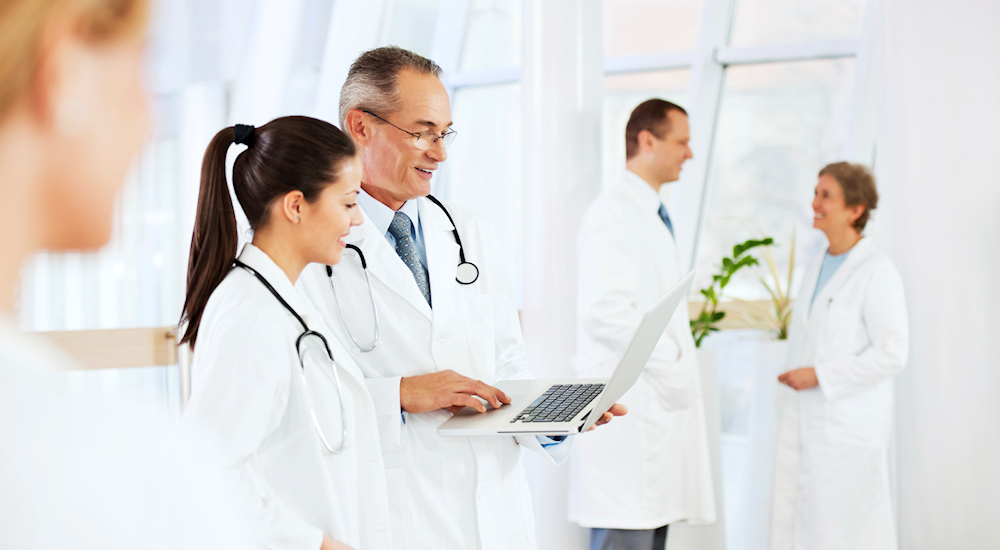 Life Sciences
Supporting companies in the healthcare space developing products and technologies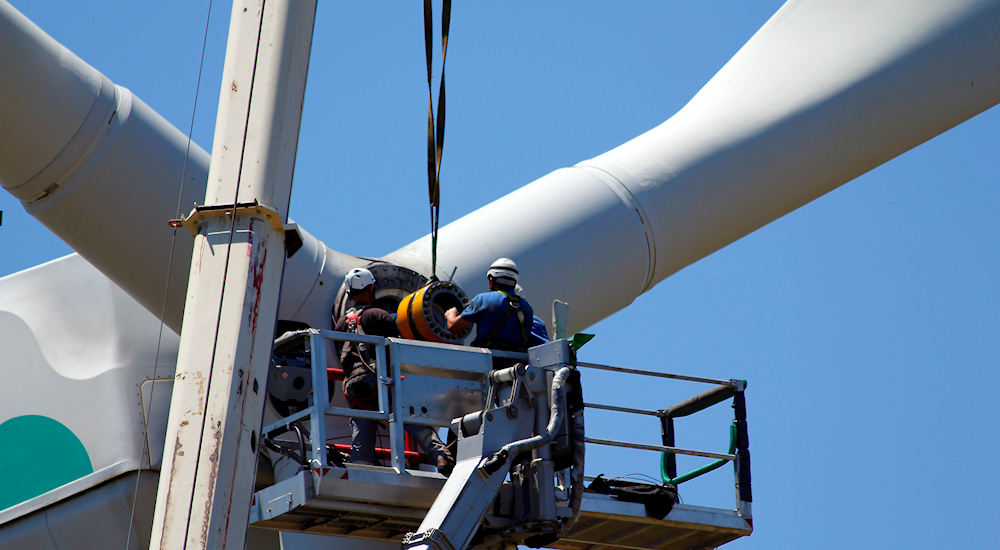 Cleantech
Technologies & services that contribute toward protecting and conserving natural resources
---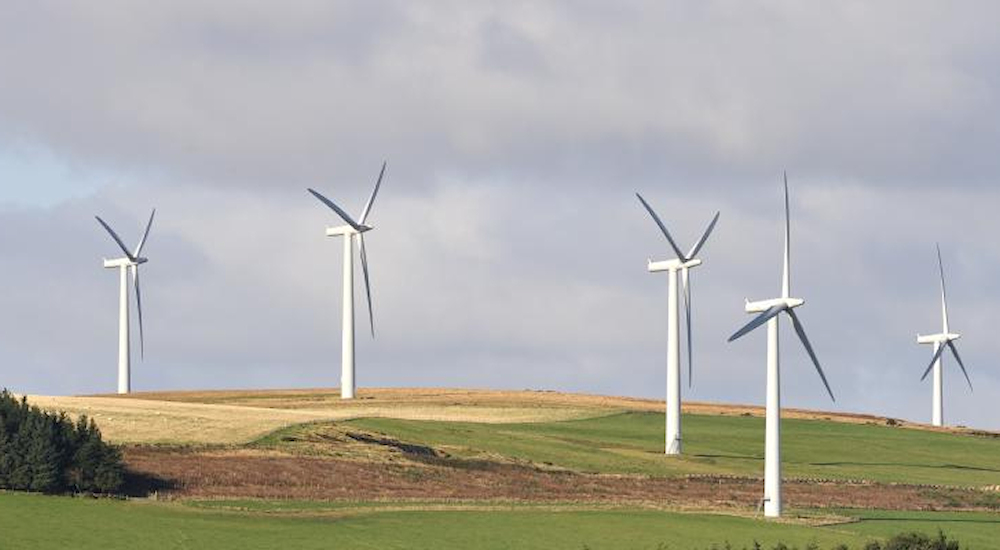 Renewable Energy
Wind power is a sustainable and renewable energy with smaller impact on the environment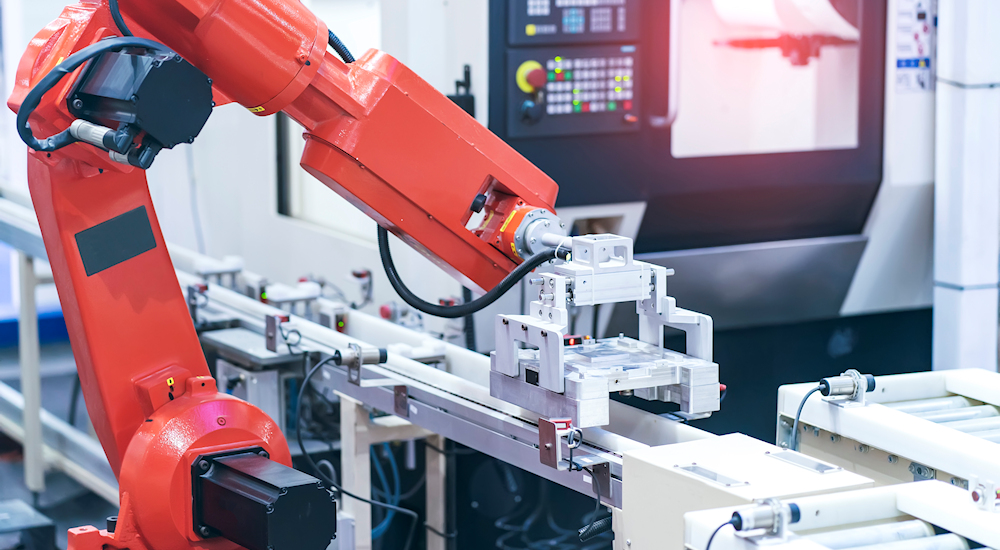 Deep tech
Development and commercialisation of innovative intellectual property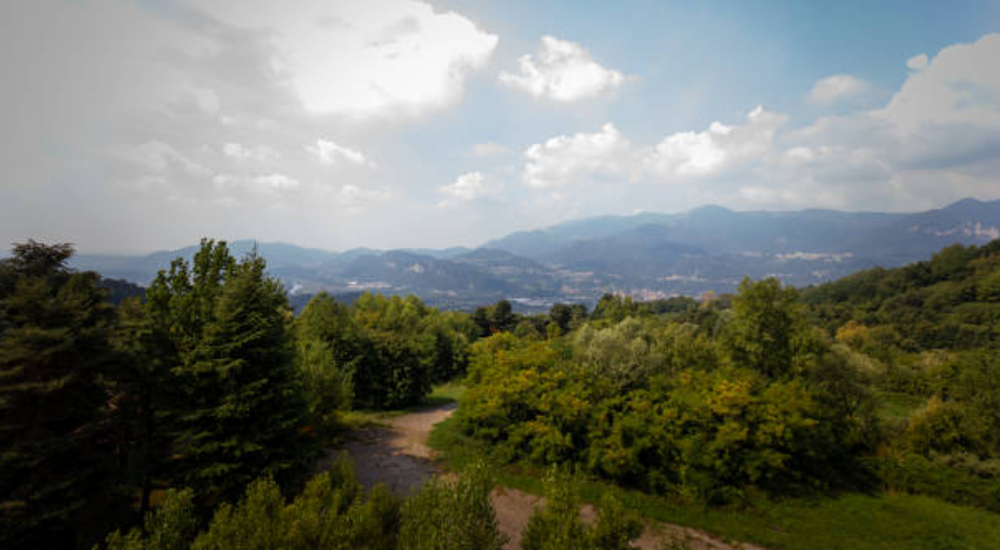 Infrastructure
Brownfield requalification in harmony with surrounding nature