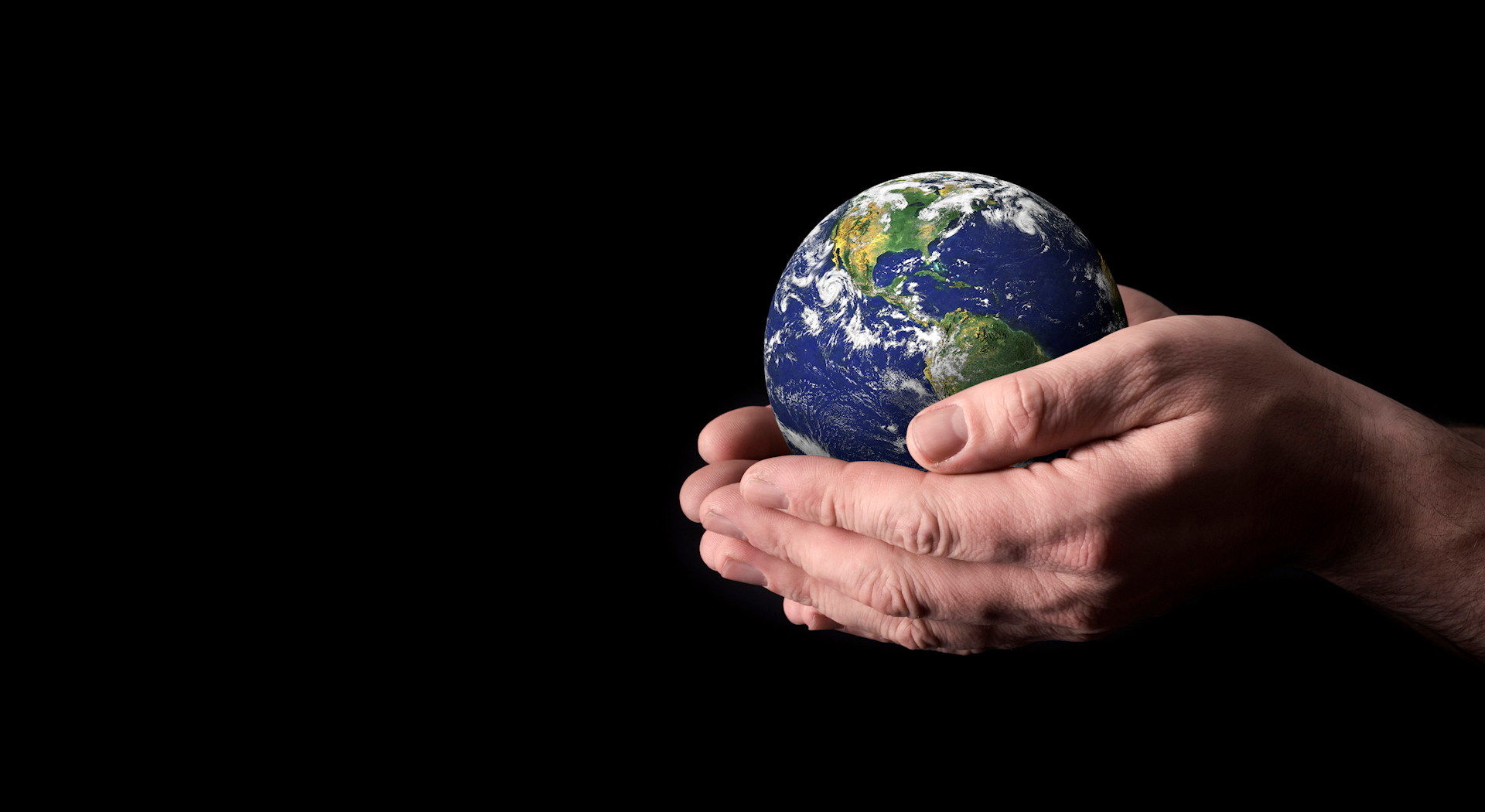 ESG Investments
A new investment universe
Our assets span a number of sectors and follow Environmental, Social and Governance (ESG) principles; three pivotal factors in ensuring the sustainability of our world.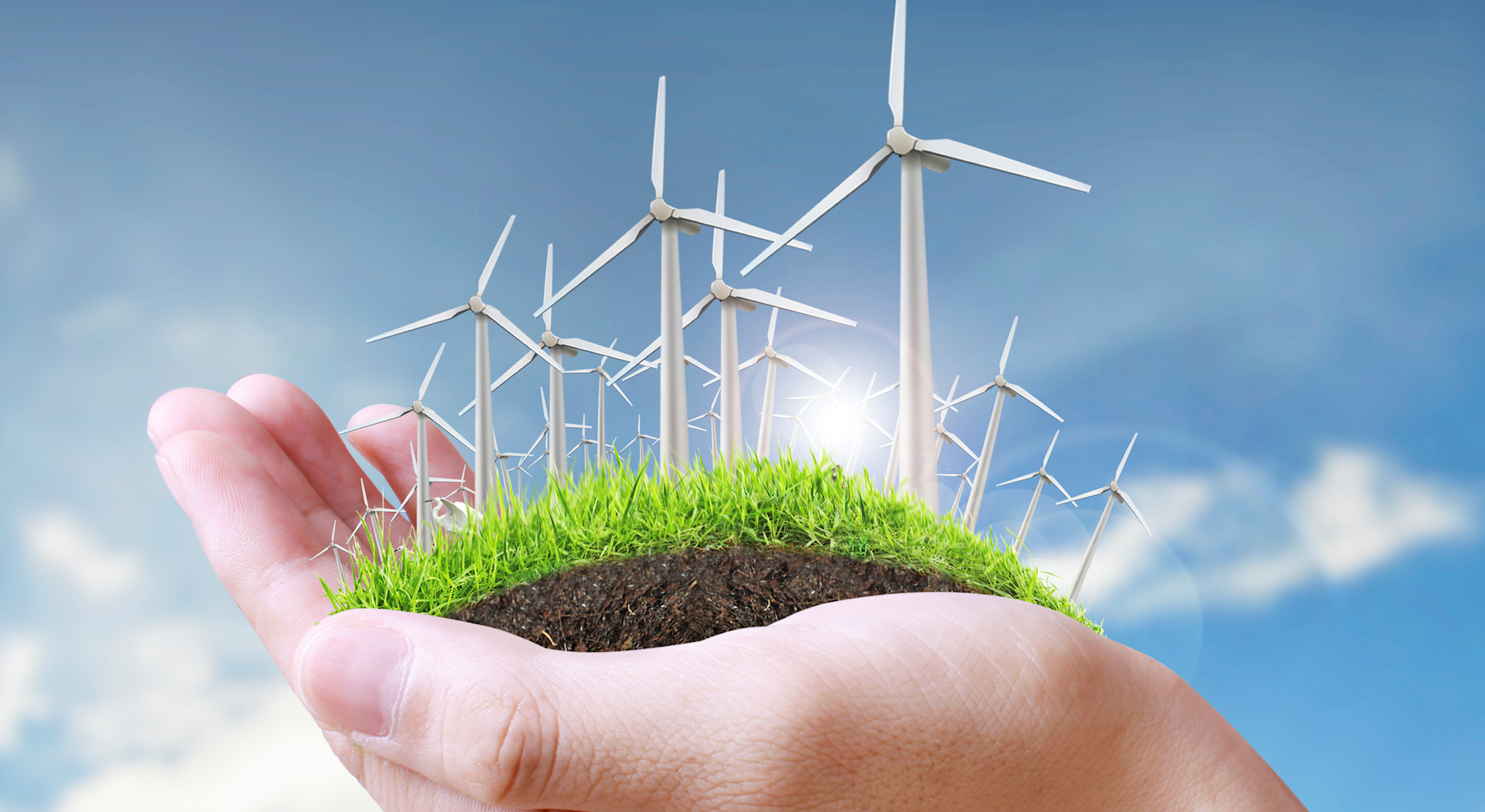 For Investors who value
Responsibility, ethics and sustainability
Our objective is to achieve a positive environmental and social impact through our investments. Our holdings focus on improving sustainable agriculture, healthcare provision and environmental protection: truly worthy causes which protect our world for tomorrow.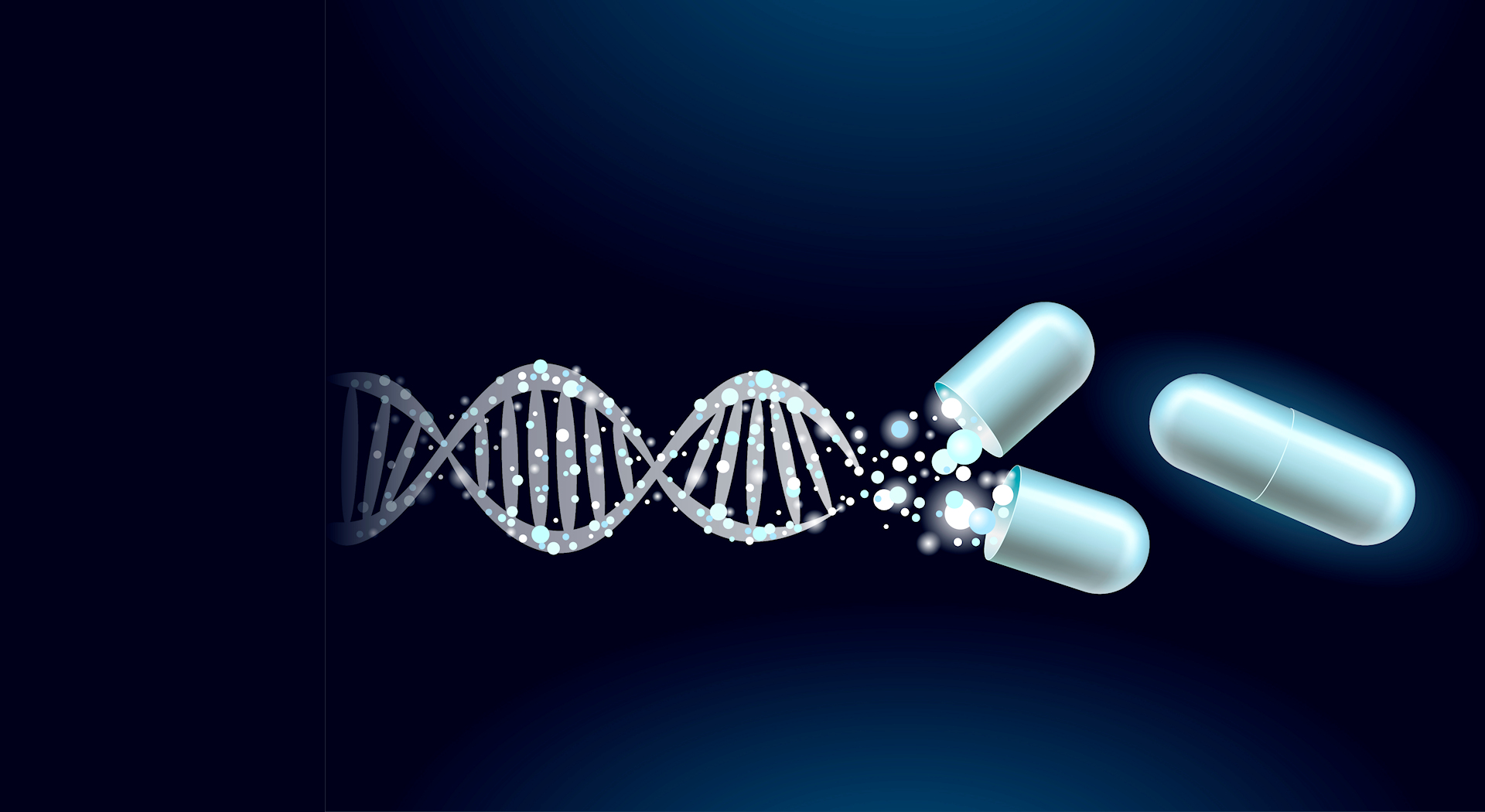 Investing in life science
Addressing current and future medical needs
Disease is the leading cause of death, with hundreds of millions of people suffering around the world and a growing fragility in our healthcare systems. We invest in technology which focuses on unmet medical needs and pivotal IP development.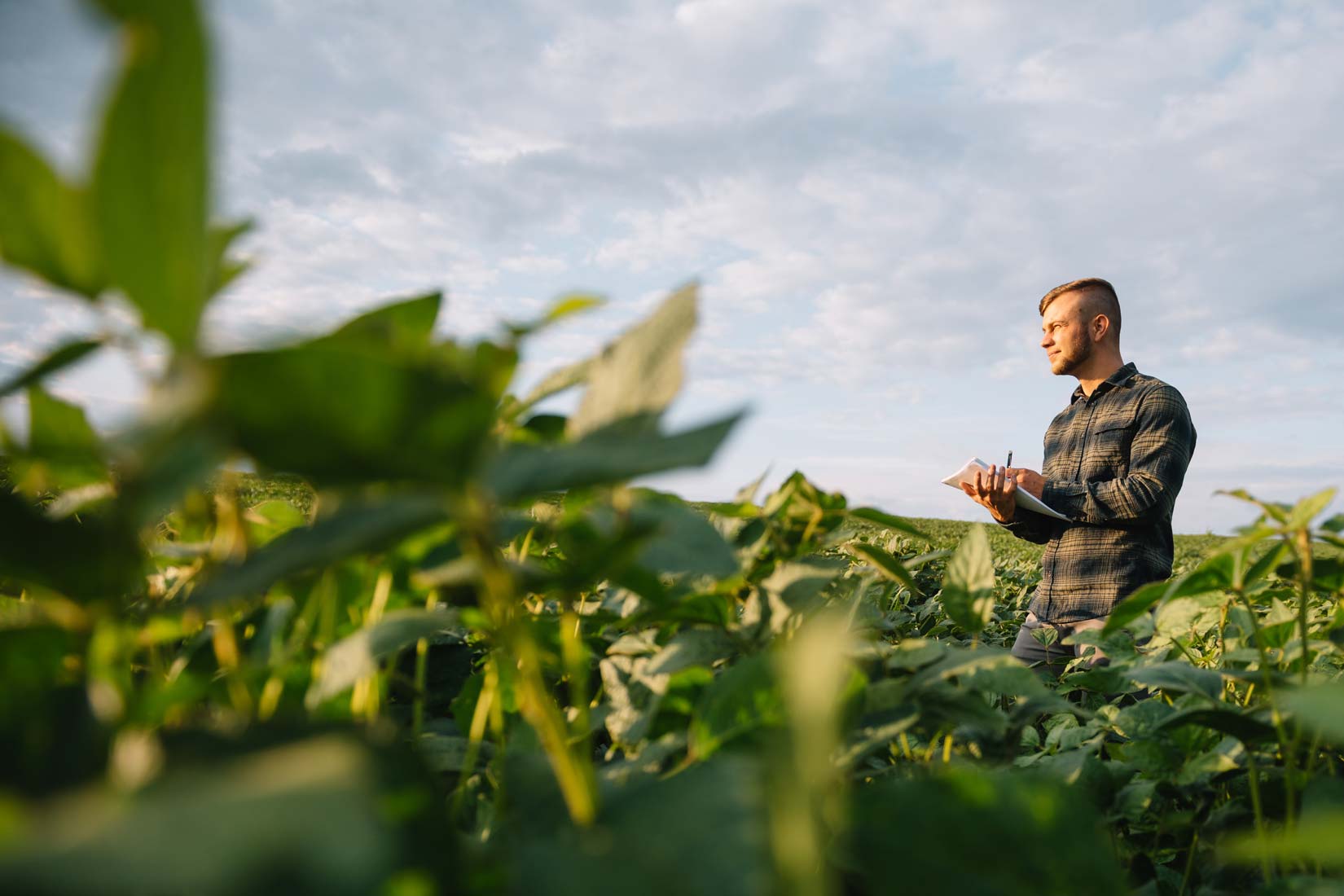 Investing in agtech
Rethinking sustainable agriculture
The world is facing increasing challenges to food & water security, climate change issues and social inequality. We invest in making changes at the core, supporting agriculture and food solutions which take a through-the-line ESG approach.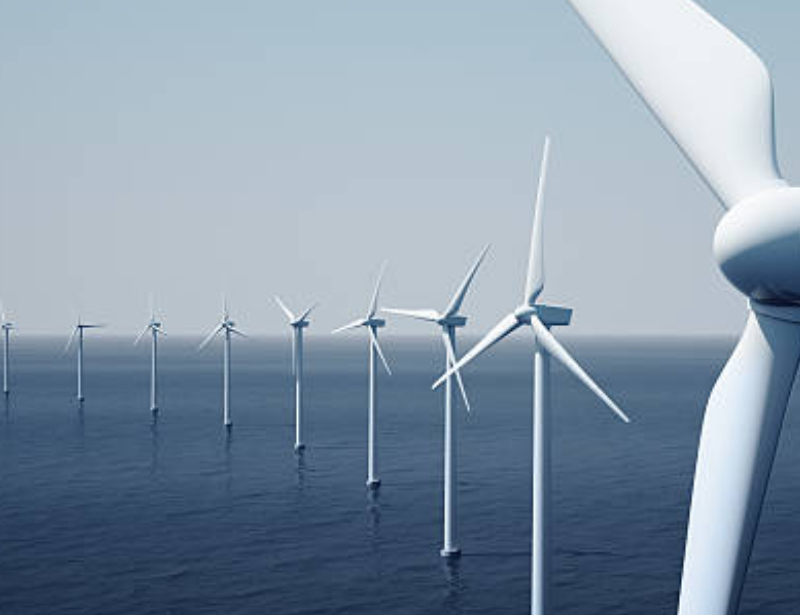 Investing in clean technology and energy
Preserving our planet for tomorrow
Today's technological advances allow us to protect tomorrow's outlook. With our investments we leverage renewable energy sources which are available today and support those who are building tomorrow's energy solutions for a more sustainable future.
Our portfolio spans the key themes of today's investment world with our goal to act responsibly, ethically and sustainably at its core.
Through our investments we are committed to crystallizing value for our shareholders, whilst supporting each portfolio company to deliver much-needed solutions to benefit human health, society and our environment.
Our investment focus & portfolio
ESGTI's aim is to offer a unique perspective within the investment space, by supporting small and medium-sized enterprises focused on the development and commercialization of products and technologies that can have a profound impact on their industry segment. Since our focus is on preserving the health of our society and our planet, our focus areas cover agTech, infrastructure, renewable energy, medical devices, digital health, diagnostics and therapeutics and clean and environmental technologies.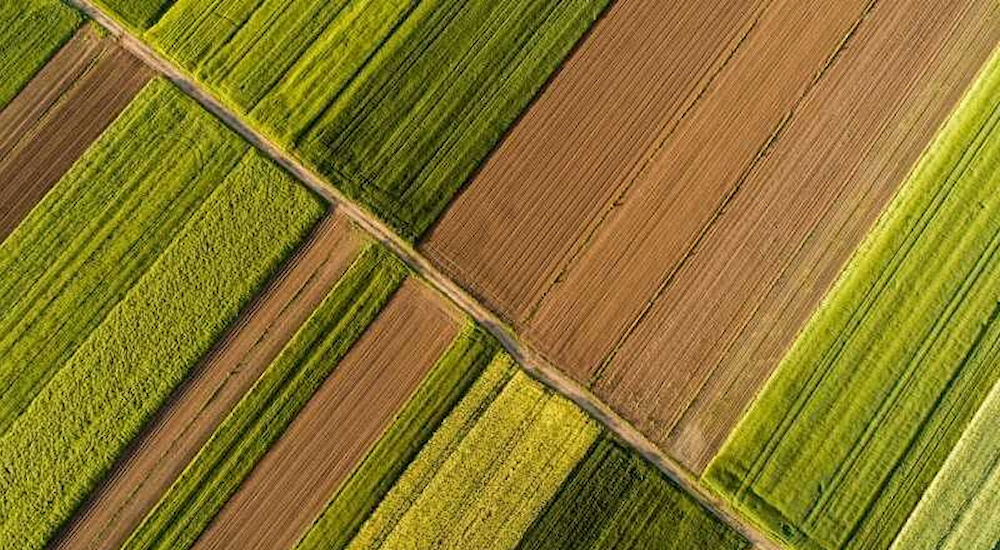 AgTech & Sustainable Agriculture
Our goal is to lead a paradigmatic shift in organic agricultural practice and the food supply chain. We focus on assets at the forefront of this movement who leverage technology and embed transparency throughout.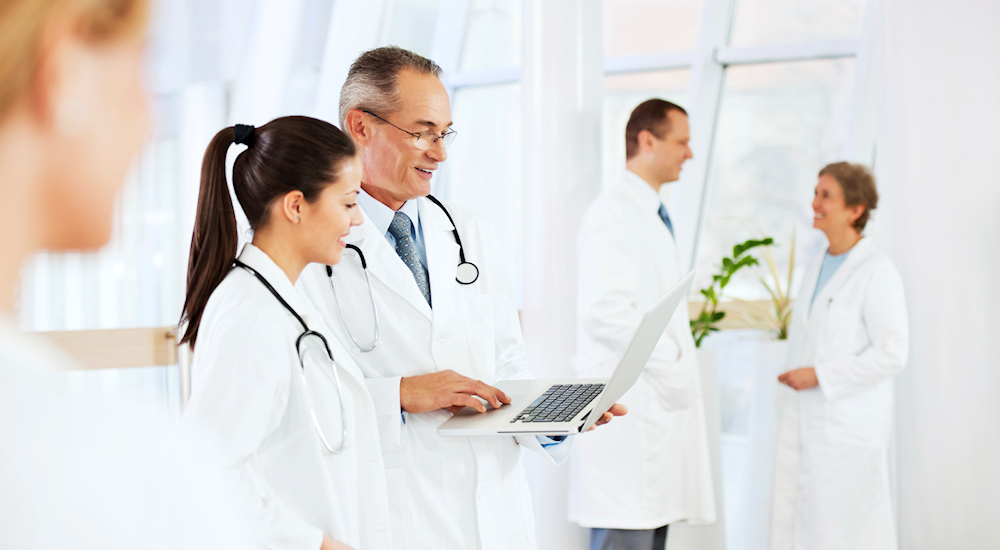 Life Sciences
Our investment strategy aims to support technological advances in this sector. Our focus is on healthcare and well-being, developing novel products and technologies with the potential to change the landscape.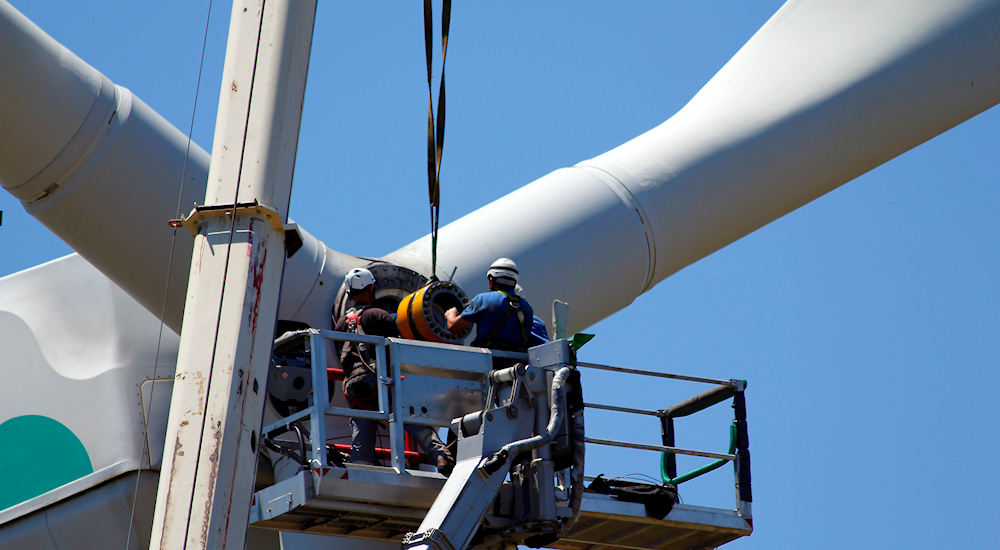 Clean Technology & Energy
We invest in technologies & energy solutions that protect, enhance and rethink the conservation of our natural resources: ranging from renewable energy solutions to the development and commercialization of innovative intellectual property.