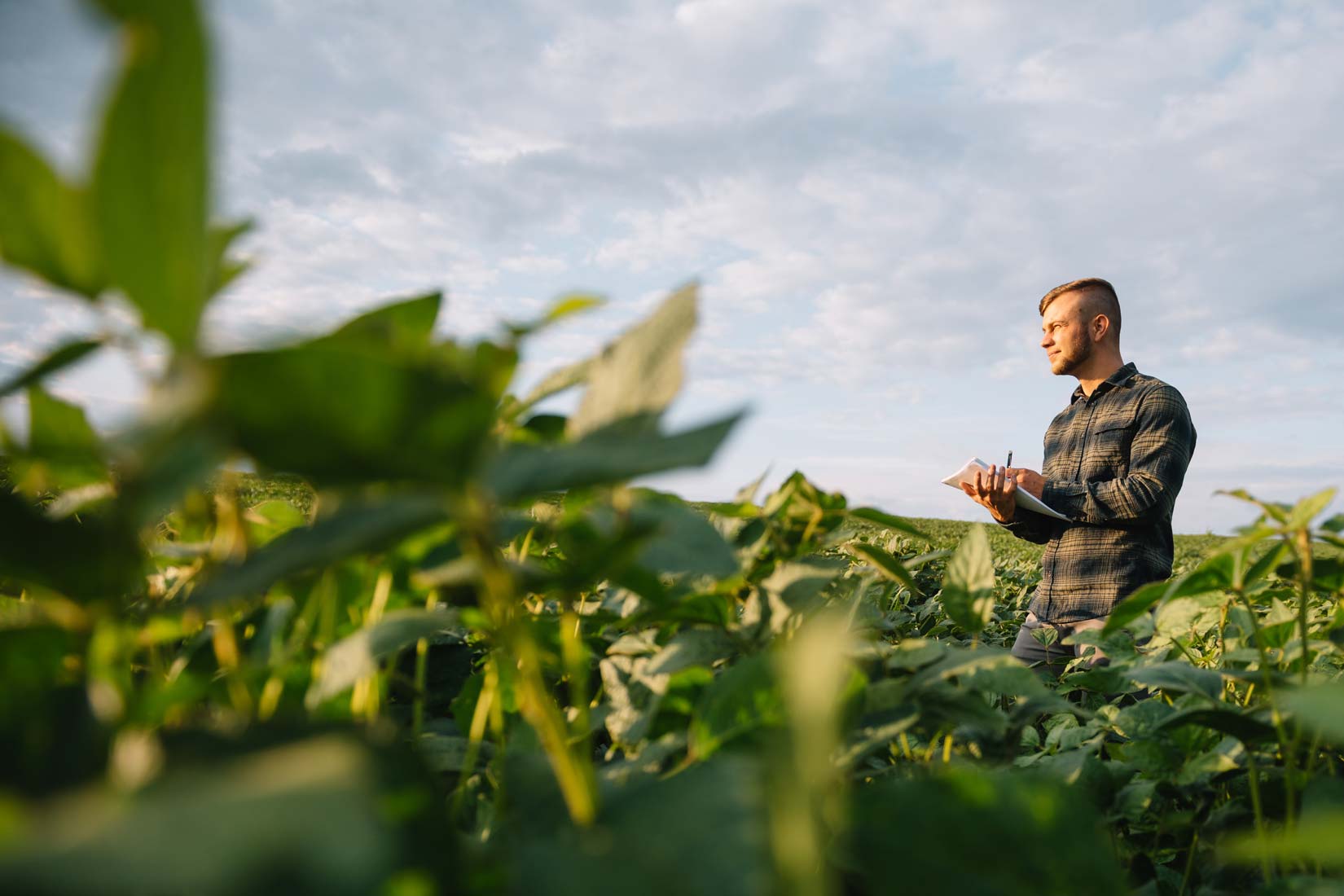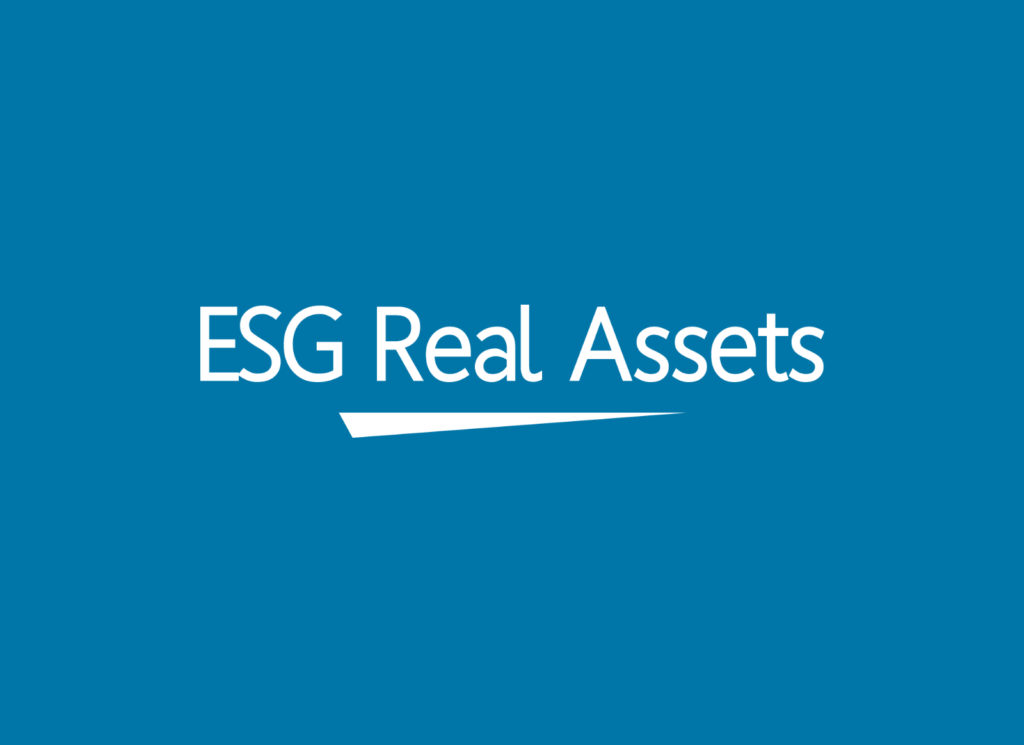 Infrastructure
ESG Real Assets projects
ESG Real Assets Fund is an investment fund that focuses on infrastructure projects. Currently, ESGTI holds 71% of the participating non-voting shares.
Brownfield requalification
Acquisition and sponsorship of the conversion of a combination of brownfield and greenfield land into modern and sustainable agricultural sites and facilities, ensuring that the surrounding nature is respected and maintained intact.
Agriculture consortia
Formation of 10 agriculture Consortia, each dedicated to the production of specific types of produce, under the new EU Green Deal 2030.
Sustainable greenhouses
Expansion and transformation of existing greenhouses into entirely carbon- and emission-free facilities dependent on renewable energy.
Housing for farm employees
Development and assignment of free housing to farm employees and their families and rehabilitation of abandoned rural areas under the new hydrogeological and seismic national recovery plan (Eco Bonus).
ESG Studios
Development of carbon-neutral film production studios for the production of films and TV series (EKO Digital Entertainment Protocol).
---