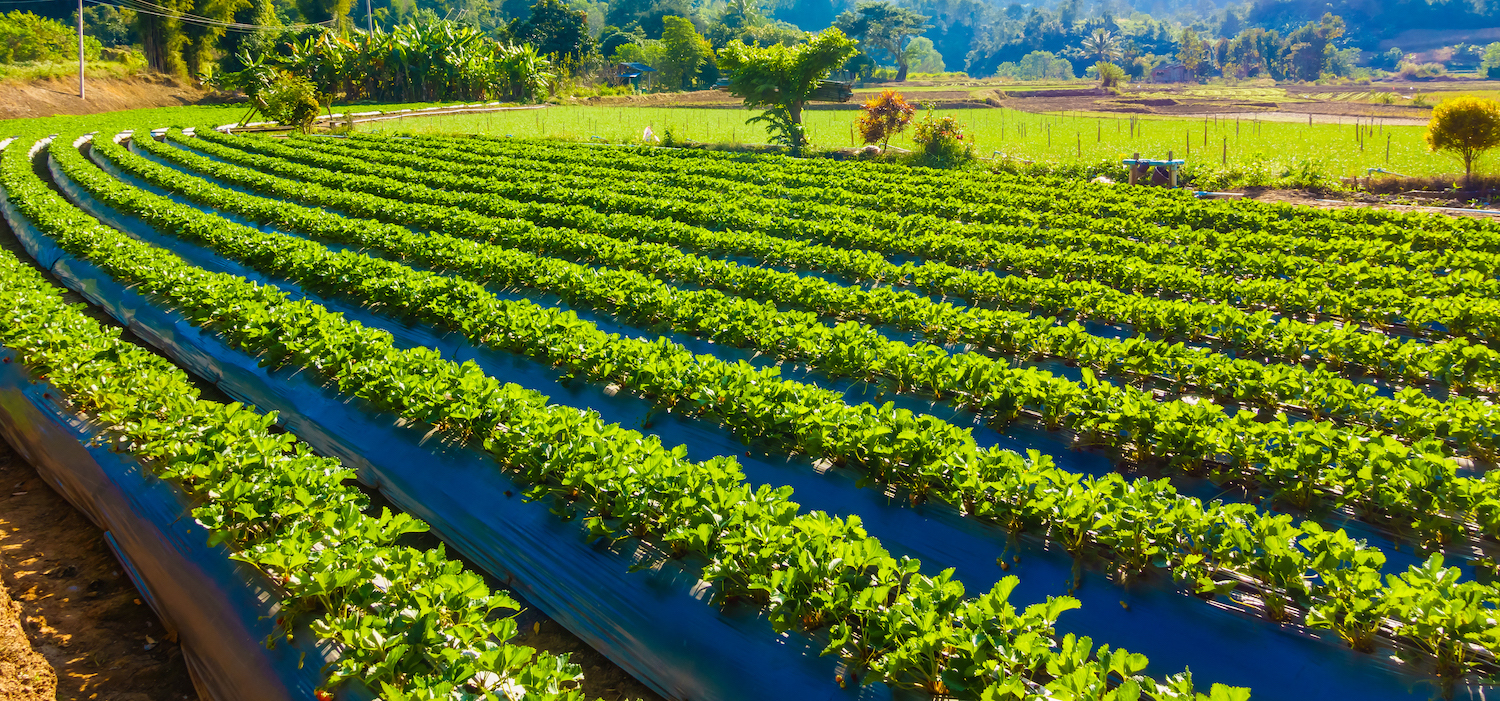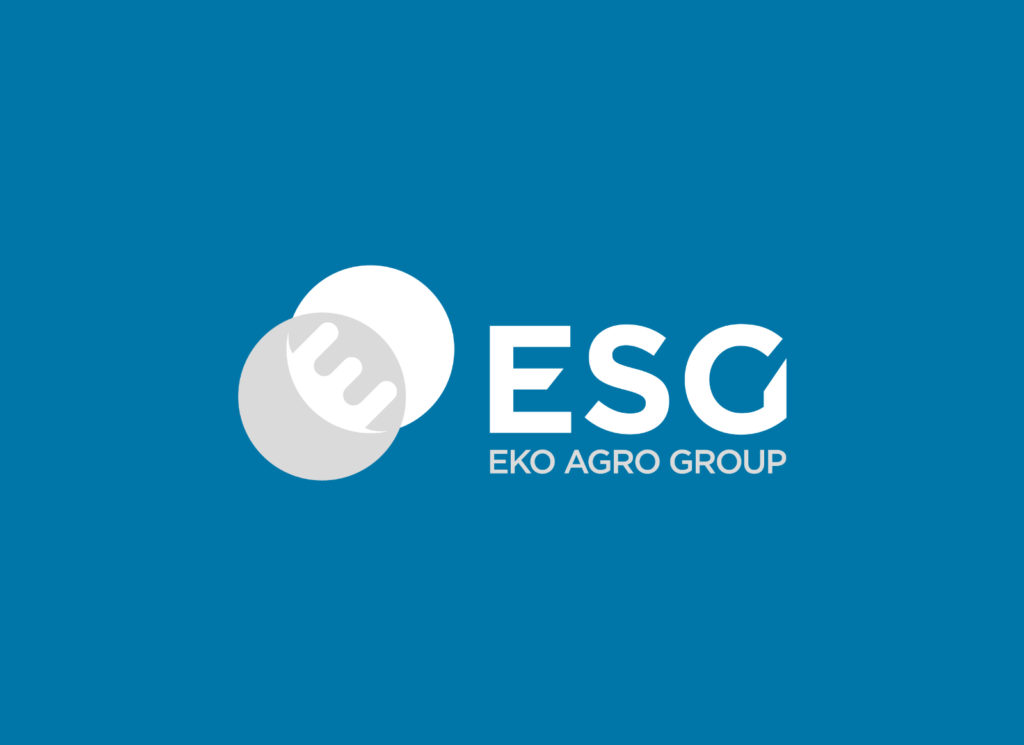 Agriculture
ESG EKO AGRO
ESG EKO AGRO Italia is a Rome-based company that aims to lead a paradigmatic shift in organic agricultural practice and the food supply chain, by developing smart and sustainable farm-to-fork ecosystems that provide an integrated solution to a set of major challenges caused and faced by agriculture and food production today. Currently, 100% owned by ESGTI.
Environment
Engineering smart agricultural solutions that are fully compliant with environmental legislation, renewably powered, energy self-sufficient, carbon neutral and resource conserving.
Social
Implementing protocols that include, respect and empower communities that are vulnerable to inequalities and intransparencies within the food industry, from the farm employee to the end consumer.
Governance
Maintaining a commitment to Swiss and international standards of corporate governance, to financial transparency and to continually striving to behave as responsible corporate citizens, while adhering to strict regulatory requirements and working closely with European and/or local public authorities.
We care
Focused on being responsible, ethical and sustainable
The vision of ESG EKO AGRO is to demonstrate that it is possible to run an agricultural business on a larger scale in such a way that farmers can not only be proud of their products, but can also make a good living from them, and that consumers can enjoy the certainty that their food is healthy and sustainably produced.
The company also aims to demonstrate that agricultural production can be organised in such a way that it is profitable at normal market prices, while under sustainable management, and can generally operate without subsidies.