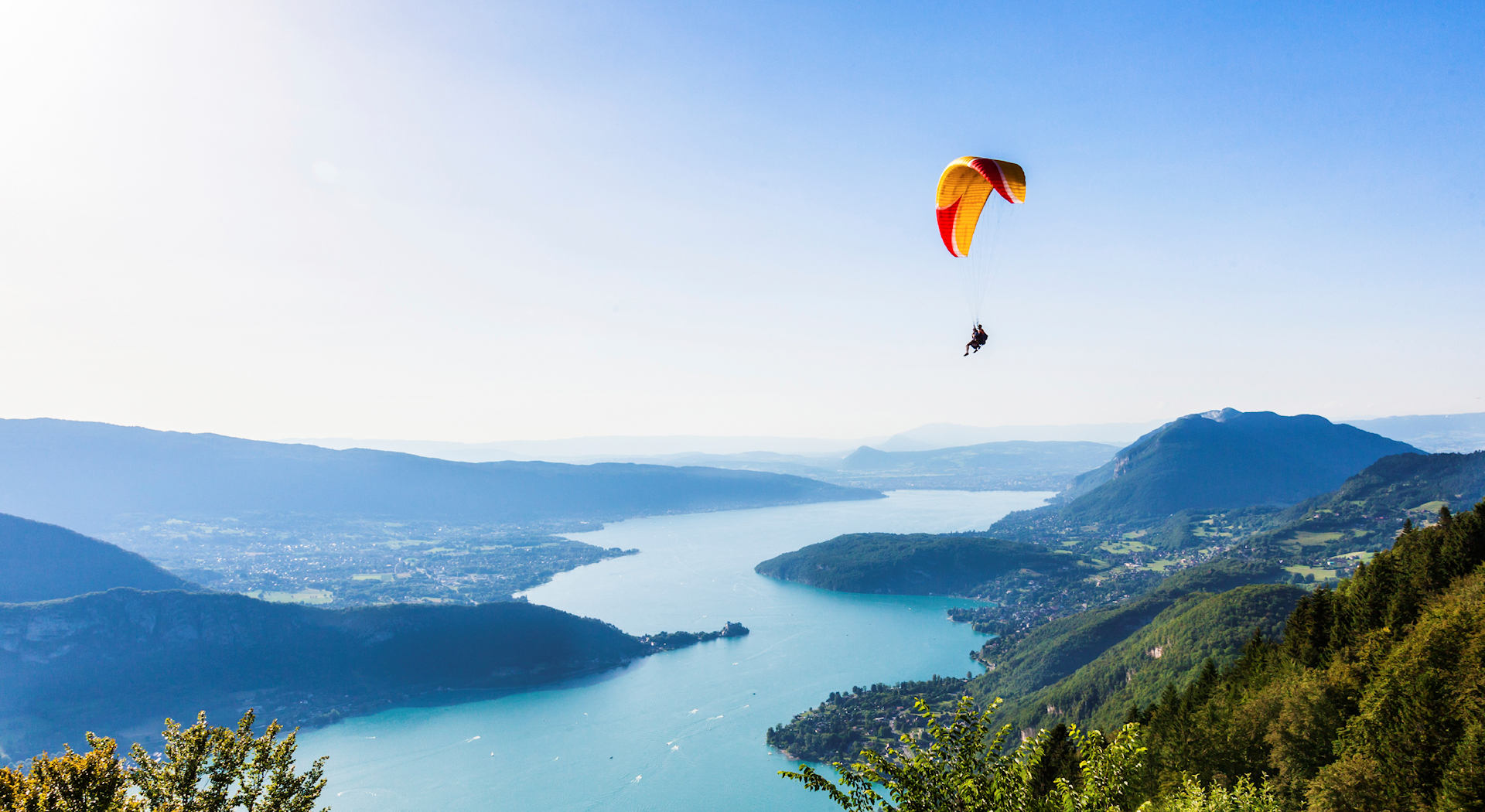 Our investment portfolio
For sustainable investments
Our portfolio consists of diverse investee companies with intellectual property and innovative assets in health tech, wellbeing, environment/cleantech and agribusiness/agritech.
Featured holdings
focused on food, health and the environment
The criteria we use in screening and selecting our investments are multiple: we focus on investments which are sustainable, responsible, ethical and have a positive impact on society, while having the potential to deliver attractive return.
---
For investors wanting to
make an impact
At ESGTI, our holdings are focused on improving human health and protecting the environment — perhaps the most ethical causes in the world.
ESGTI provides access to hard-to-reach
impact investments
We venture beyond ESG ratings and established corporations to identify and support young, typically private, innovative companies with the potential to make a major world impact.