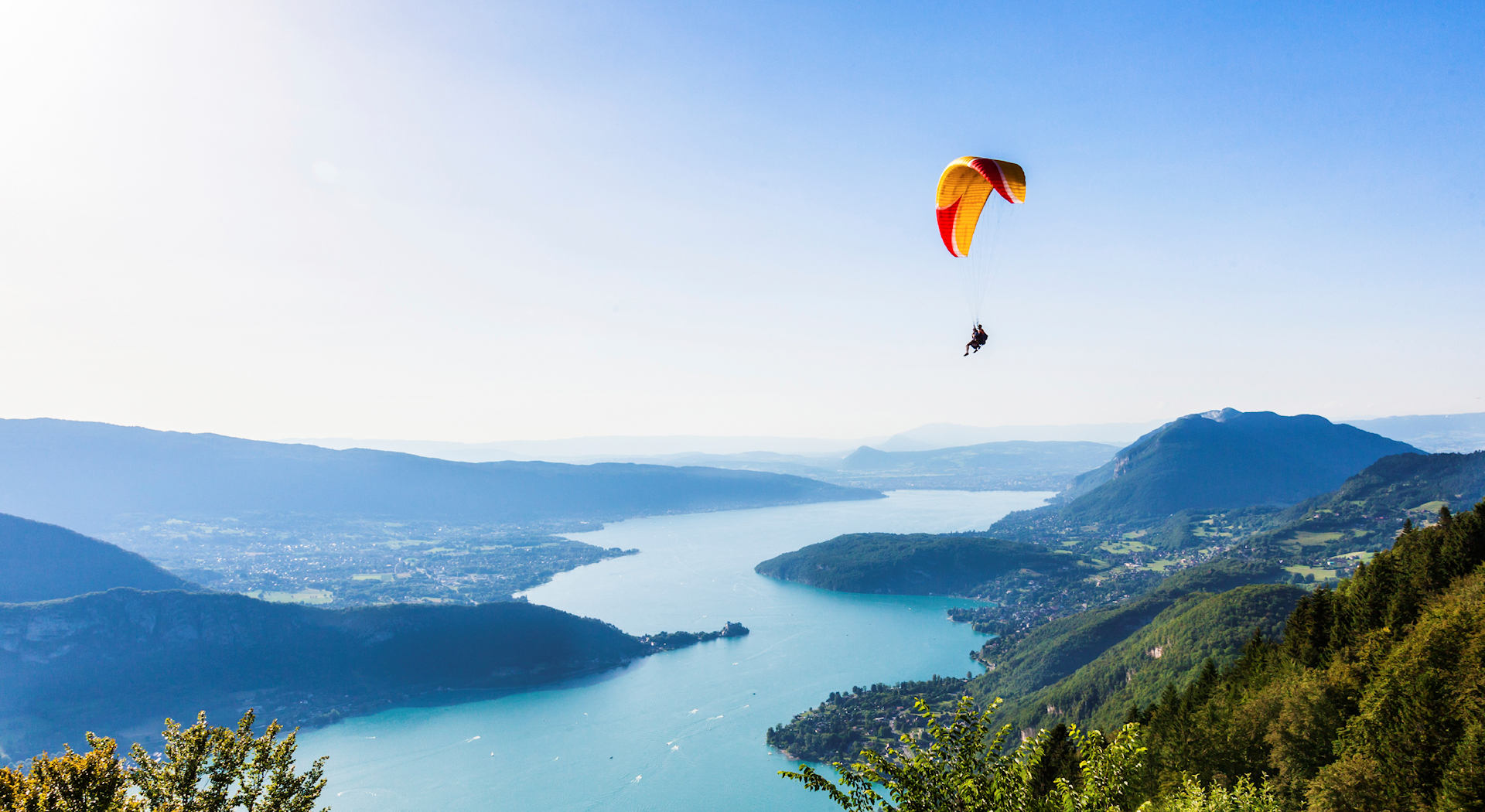 Our investment portfolio
For sustainable investing
The strength of our portfolio lies in its diversity and relevance in today's world; spanning three key areas of AgriTech & Sustainable Agriculture, Life Sciences and Clean Technology & Energy.
Our vision, mission & strategy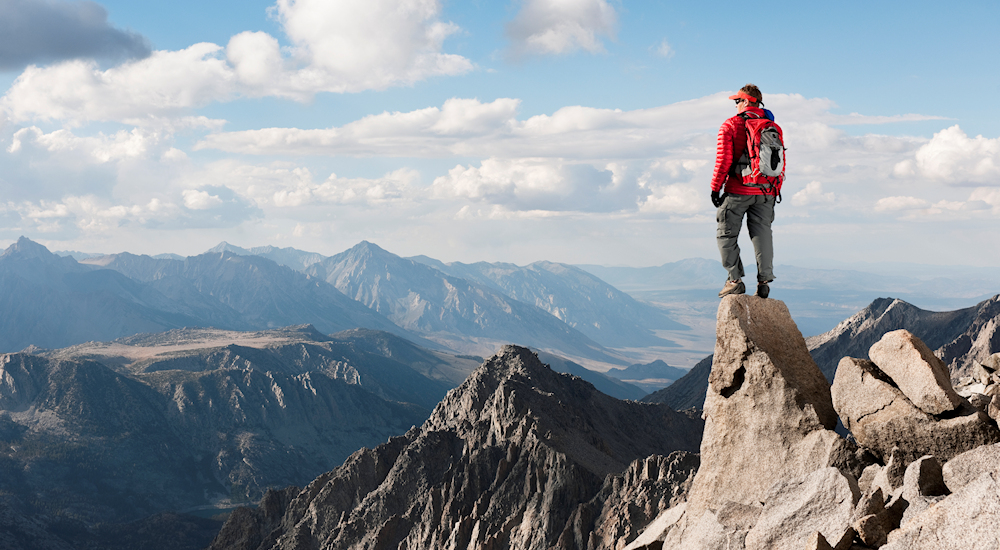 Vision
Our vision is to lead paradigmatic shifts in the pillars of agrifood, health and the environment, striving to operate at the intersection of sustainability, innovation and private enterprise.
Mission
Our mission is to demonstrate that businesses operating on ESG principles can be commercially successful, provide strong financial returns and have a positive impact on the world.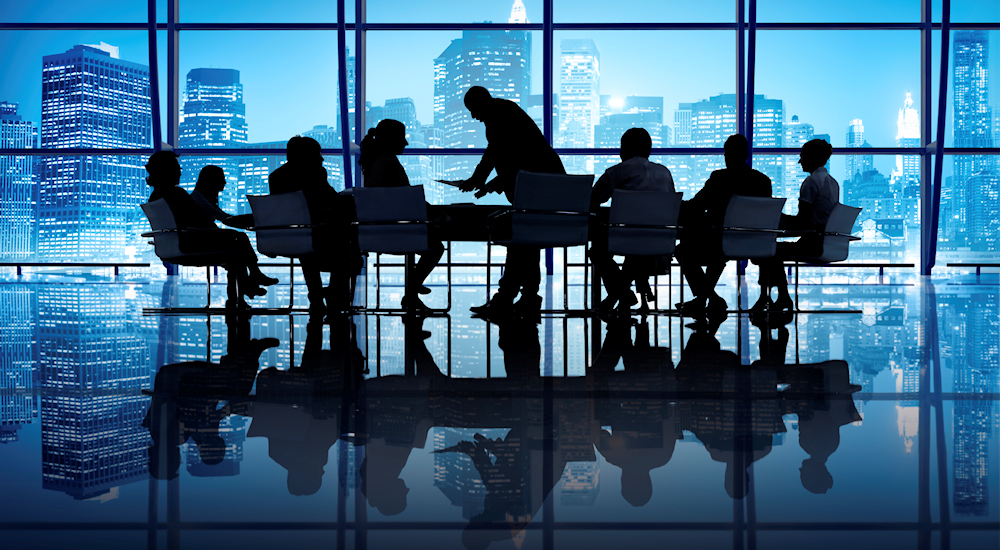 Strategy
Our strategy is to build and crystallize the value of our portfolio whilst sustaining the health of our own portfolio with a compelling investment pipeline. We focus on our commitment to ESG, financial returns and commercial viability.
---
Our portfolio at a glance
We focus on investments which are sustainable, responsible, ethical and have a positive impact on society, while having the potential to deliver attractive return. It is these criteria we use in our investment analysis, ensuring the diversity of our current portfolio and the strength of our future investments.