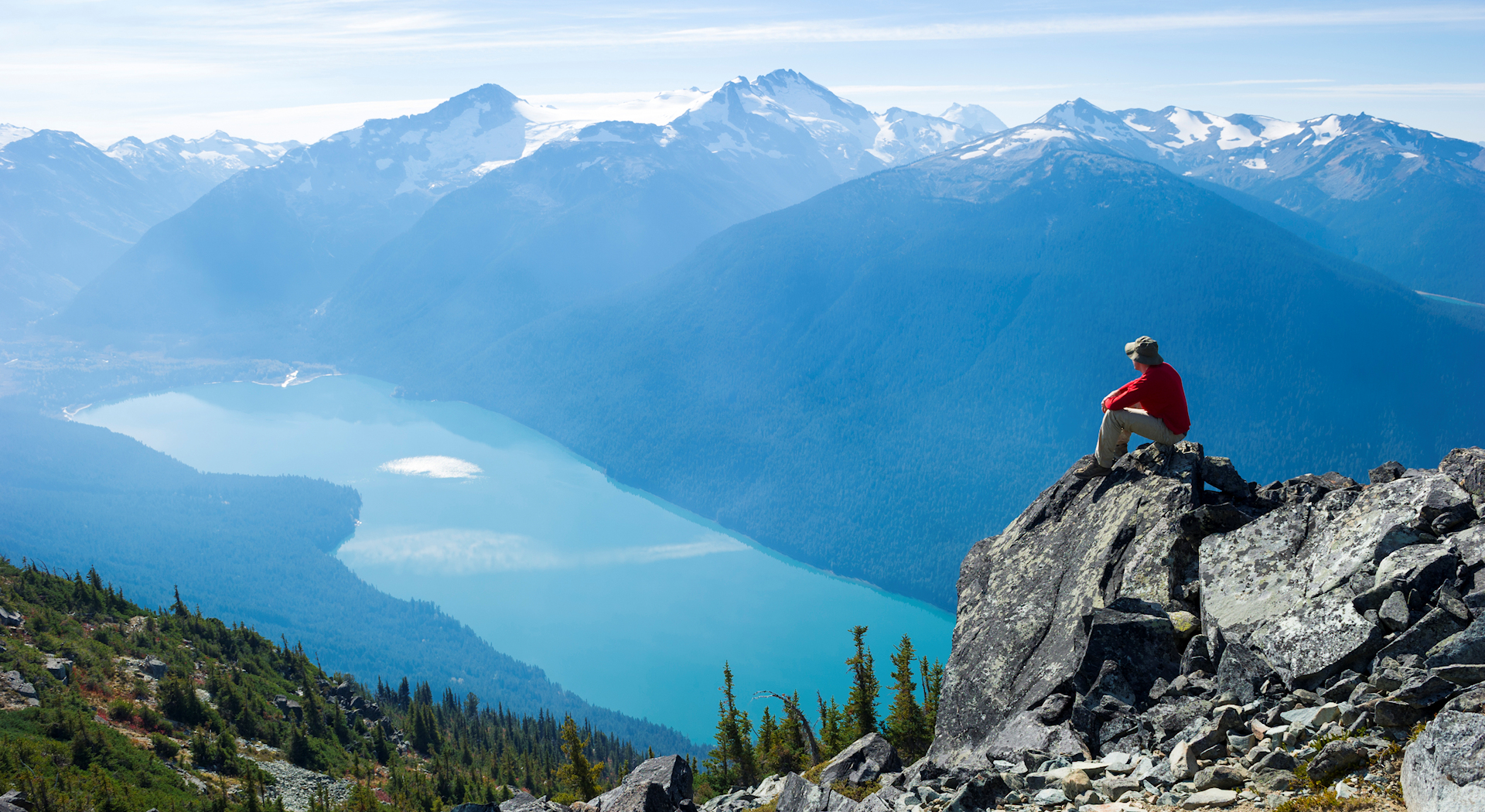 Responsible principles
For impact investing
We believe that shareholder return can be aligned with ethical principles focused on responsibility, ethics and sustainability.
ESGTI is a Swiss company focused on impact investing
Beyond their enormous detrimental impact on humankind and our planet, current global sustainability challenges, including demographic shifts, the rise of chronic and other diseases, pollution, climate change, privacy and data security, and regulatory pressures, have ushered in unprecedented risks for investors.
At ESGTI, we are committed to an investment process that embodies environmental, social and corporate governance (ESG) principles, acquiring and investing in companies, which prove to be ethically sound, responsible and sustainable, with the potential to make a positive and major impact in our world.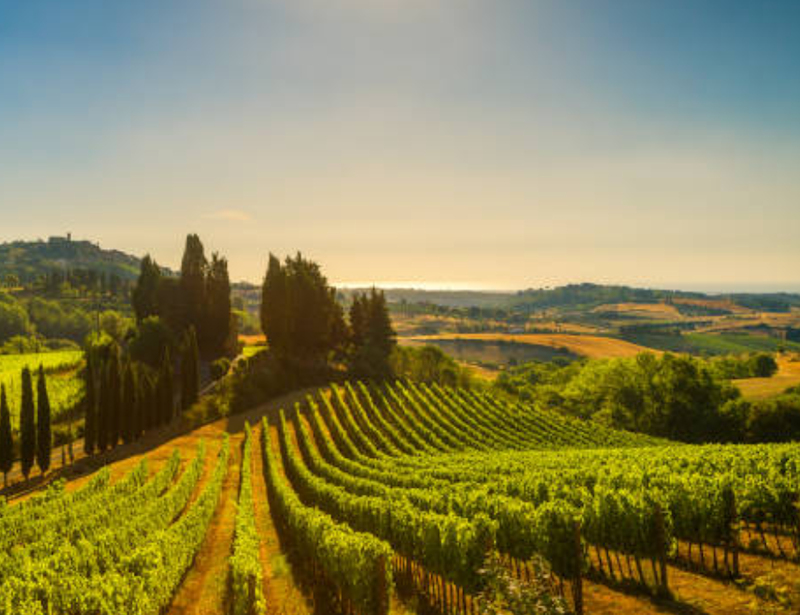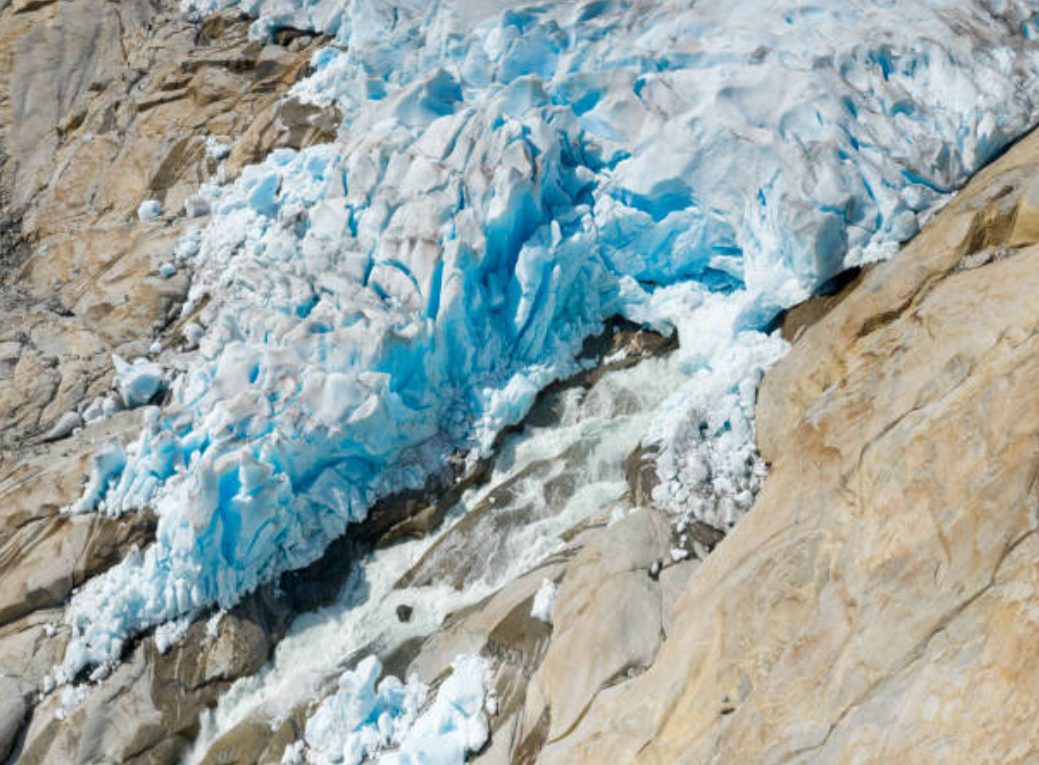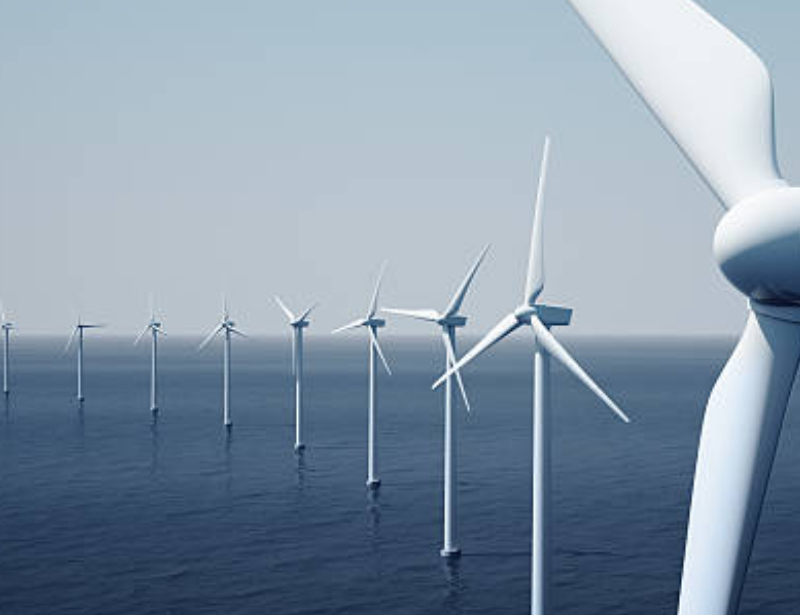 Our mission, vision, objectives & strategy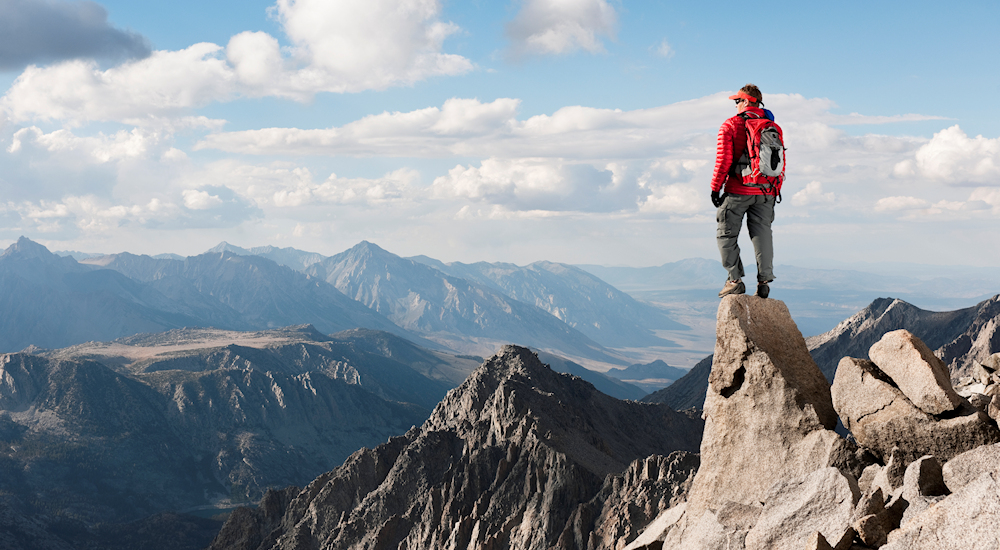 Vision
Our vision is to support and enhance the value of companies focused on improving quality of life, both from environmental and health perspectives, offering commercial support and knowledge transfer.
Mission
Our mission is to selectively invest in or acquire companies with a significant chance of commercial success, as well as of positively affecting the world, focusing on a number of key ESG elements.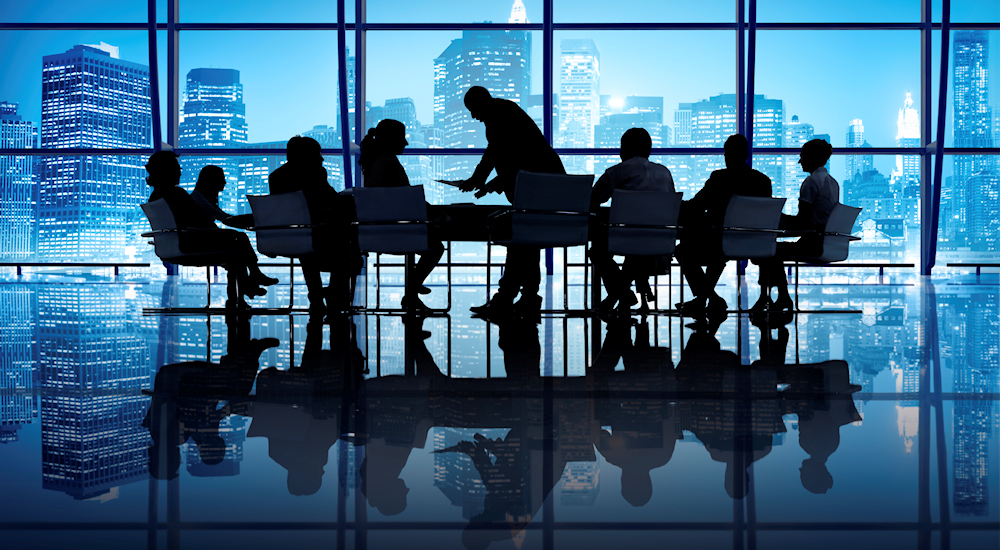 Strategy
Our strategy is to build and crystallise the value of our assets while continuing to identify compelling innovative opportunities focusing on financial returns, commercial applicability and with an ESG focus.
Board of Directors
Andreas R. Bihrer, lic. iur., LL.M. — Chairman of the Board
Mr Bihrer is an attorney at law and partner at Bihrer Attorneys at Law LTD in Zurich. His practice areas include Transactions, Mergers & Acquisitions, Private Equity, Venture Capital and Funds, Corporate and Company Structuring, National and international Corporate Law, Contract Law, Banking and Finance Law, Private Clients and Inheritance Law. He received his lic. iur.,Law Faculty, at the University of Zurich and his LL.M. in Corporate, Commercial, Contract and Trust Law, at the University of London (King's College) .
Brunella Pavesi, PhD — Director
Dr Pavesi holds a PhD in Physics. She has almost 40 years' experience in high technology industries. She worked in advanced technology for 28 years in Telespazio, a Leonardo Company, as Director of Business Development and Innovative Services and other roles. Prior to this, she worked at Italspazio, Consortium for Space Activities, directing and leading international studies and projects for NASA, ESA, ITU and the Russian Space Agency. She was involved in research activities including NASA-IFA cooperation for climatological-meteorological matters, development of innovative products for alternative energy and agriculture). She is author of more than 50 international papers.
Dimitri Dimitriou, MSc, FRSC, FRSB, FIBMS — Director
Mr Dimitriou has 30 years' experience in the pharmaceutical and biotech industry. He is a co-founder and CEO of ImmuPharma plc, a biotech company listed on AIM of the London Stock Exchange since 2006. His past roles include Senior Director, Worldwide Business Development at GlaxoSmithKline, where his responsibilities included worldwide corporate deals with pharmaceutical and biotech companies. He held a similar role in Europe for Bristol-Myers Squibb. Prior to that, he spent 8 years at Procter & Gamble in senior marketing, R&D and business development positions and began his career in marketing at Novartis in 1987. He is also the founder and President of Dragon Finance AG (Zurich) and DyoDelta Biosciences Ltd. (London), two advisory companies specialising in life sciences. He has 2 degrees from the University of London – a Bachelor's in Biochemistry from Kings College and a Master's in Pathology from Imperial College Medical School. He is a Member of the British Pharmacological Society, the British Neuroscience Association, the British Society for Immunology, and a Fellow of the Royal Society of Chemistry, the Royal Society of Biology and the Institute of Biomedical Science.
Wolfgang H. Werlé, BA — Director
Mr Werlé is the Founder of the international investments company Quantrum AG with over 20 years' experience on the Boards of companies in a range of industries, including food and catering, medical tourism and luxury hospitality, and asset management. Currently Mr Werlé serves as Vice-Chairman of Nimo Holding AG; Chairman of Asserta Management AG and of Grand Resort Bad Ragaz AG. He is also a Member of the Board of Directors of Cat Holding AG and FORMIA Asia Pacific (a Hong-Kong based company). Past positions include: Board member of Swiss Post, Vice-Chairman of the specialty food company Aryzta (2008), CEO of the Hiestand Group and of SAirRelations. Mr Werlé Studied Business Management at the University of Applied Sciences of Frankfurt/Main, Germany and began his career at Deutsche Lufthansa AG.
Hermann A. Wirz, BA — Director
Mr Wirz can look back over a 40-year career with Nestlé Group in different positions of responsibility, including leadership roles in finance, accounting and operations in a number of South American countries, the UK and Spain. He served as Chief Financial Officer and Senior Vice President of Nestlé S.A, Switzerland and was a Director of Nestlé Health Science S.A. Past positions also include Board member of Nestlé Capital Advisers, Intercona Reinsurance AG, Alcon Inc. (US listed) and SIX (Swiss Stock Exchange). Currently Mr Wirz serves as Director and Head of the Audit Committee of SICPA Holding SA. Mr Wirz obtained a BA in Business Administration from Lucerne, and completed the Programme for Executive Development at the International Institute for Management Development (IMD), Lausanne.
General Management
Salvatore Toscano — General Manager
Mr Toscano is an econometrist, regional defence policy analyst and systems engineer, with 35 years' experience in business development, investments and design of new technologies and operating systems in the fields of energy, entertainment technology and telecommunications security. He has been active in more than 60 countries and across different continents, including the United States, China and Hong Kong, Europe, Africa, South America and the Middle East and is the creator of the Eko Agro Farm™, Eko Agro County™, Tech Agrarian Protocol™ and Eko Digital Entertainment Protocol.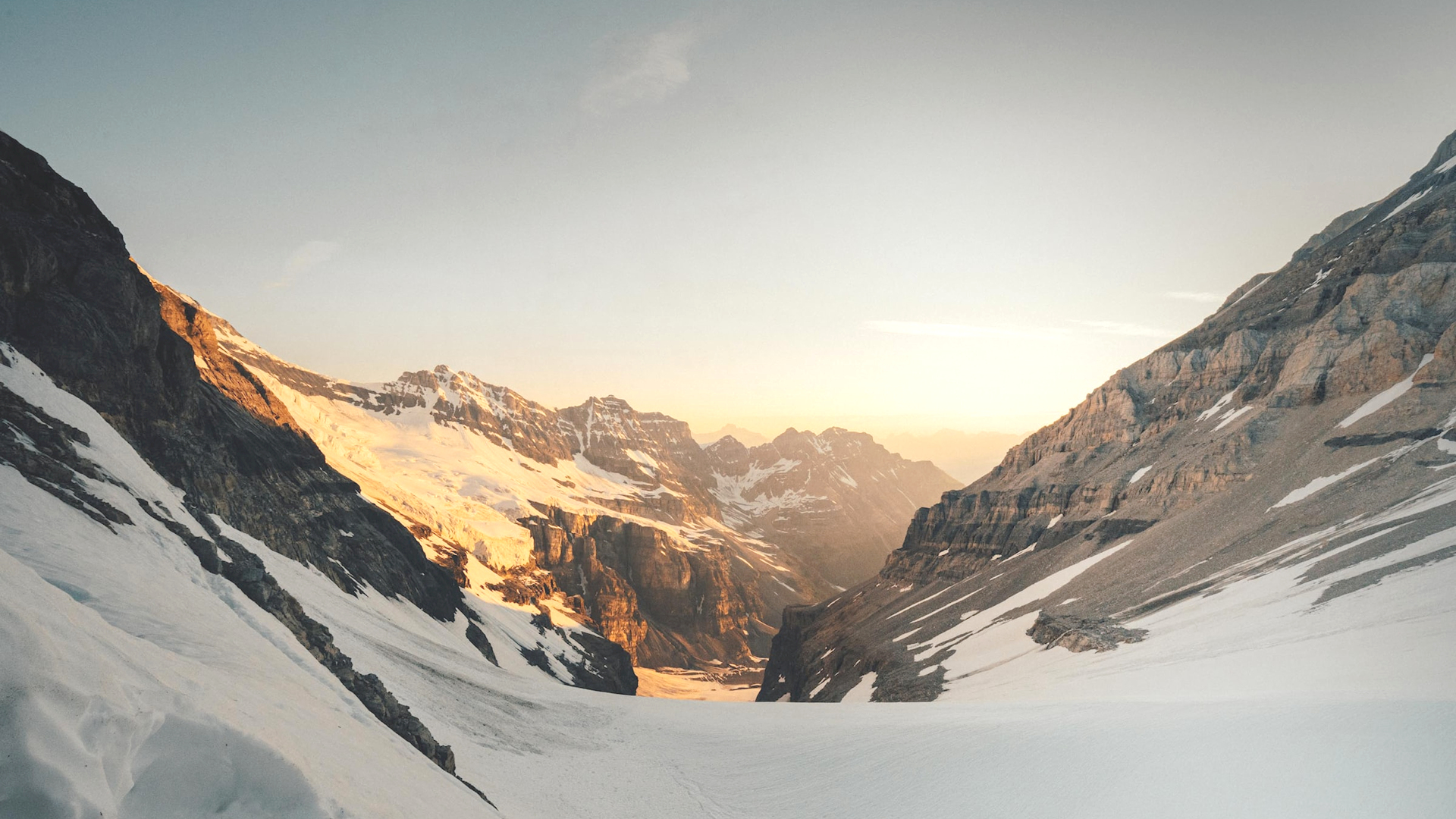 Our Focus Areas
We are active in the development and management of projects, which are based upon ESG principles and the United Nations' 17 Sustainable Development Goals to build a better world by 2030.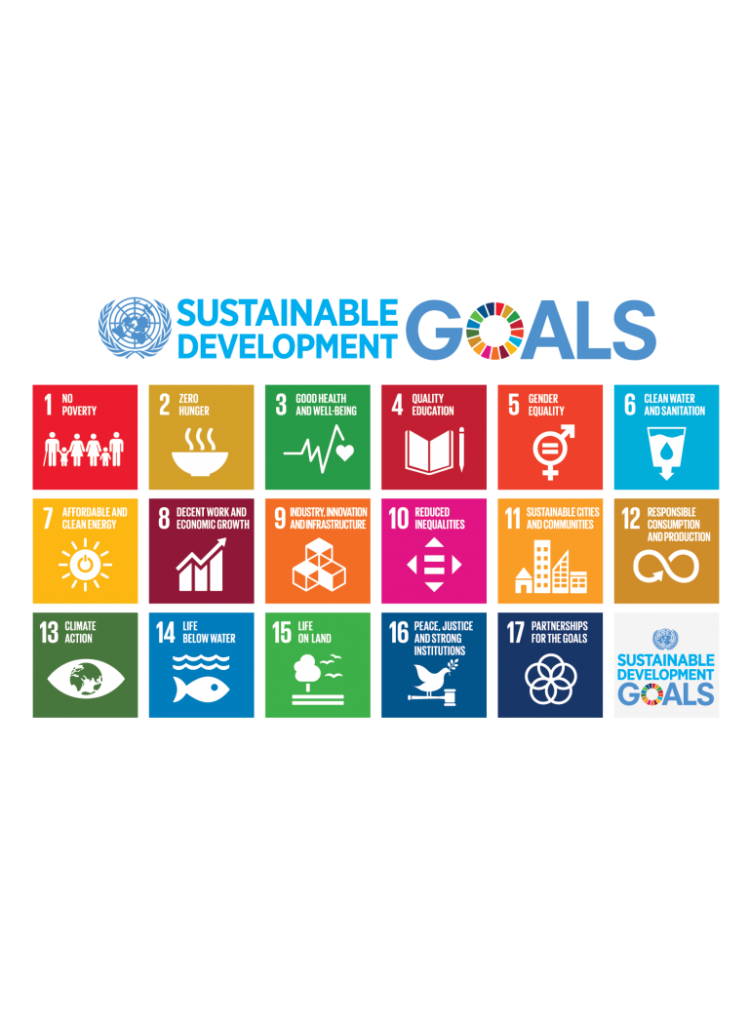 AgriBusiness & AgriTech
ESG EKO AGRO's goal is to lead a paradigmatic shift in organic agricultural practice and the food supply chain.
Health & Life Sciences
Our holdings include medical device, pharmaceuticals and well-being companies.
Infrastructure
Our ESG Real Assets Fund is focussing on infrastructure projects like Brownfield requalification.
CleanTech
Our AltEnergis' novel technologies include PiezoElectric energy, Gearbox monitoring and turbo-discharging.
Renewable Energy
Our subsidiary SkyEnergy is focused on wind farms for renewable energy.
DeepTech
Differentianting technologies based on tangible engineering innovation and scientific advances and discoveries.
Some of the largest markets in the world (forecasts)
Food, Health & the Environment
---
Food & Agribusiness
($Billion)
Clean Technology
($Billion)
Pharmaceuticals & MedTech
($Billion)
Times of crisis remind us of what really matters
The COVID-19 pandemic has had a tremendous impact on the global economy and has placed in stark perspective what is of vital importance to human society, including health, food security and clean air.
ESG investing provides institutional investors with the chance to act in the best long-term interests of all their stakeholders, while contributing to the advancement of products and services with strong sustainability performance. At ESGTI, we prioritise investments in three fundamental, high-impact areas: sustainable food production, healthcare innovation and protecting the environment.