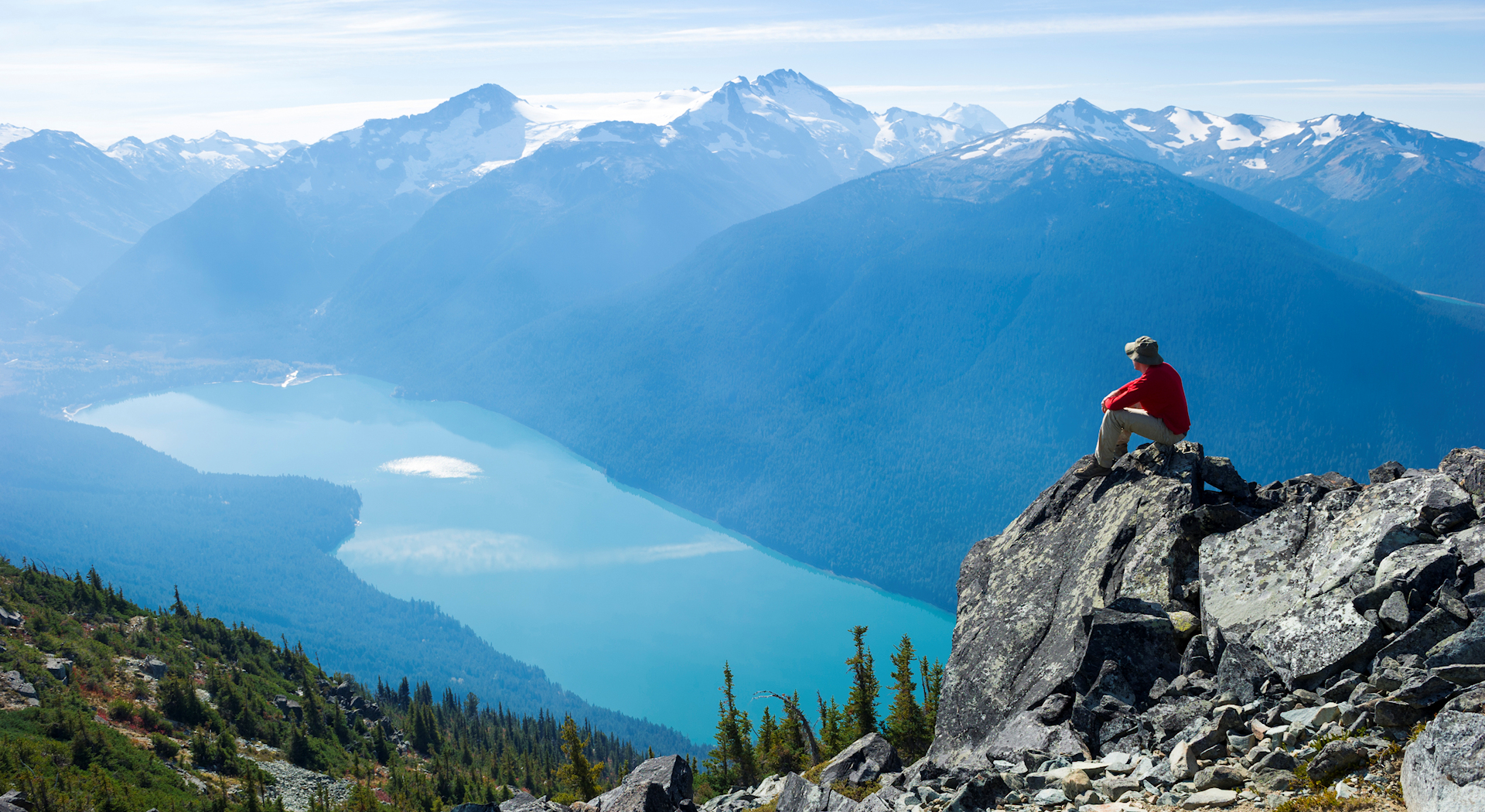 Responsible principles
Our commitment to ESG
At ESGTI, we are committed to an investment process that embodies environmental, social and corporate governance principles, acquiring and investing in companies which prove to be ethically, responsibly and sustainably sound, with the potential to make a positive impact to our world.
Responsible investments
Current global sustainability challenges including demographic shifts, the prevalence and spread of disease, climate change, privacy and data security have ushered in unprecedented risks for investors.
Within this global context we focus on three key pillars rooted in improving the social and environmental conditions of our world whilst unlocking attractive new markets for investors.
Our investment focus allows us to align ESG principles with some of the largest sectors in the world
Food & Agribusiness
($Billion)
Clean Technology
($Billion)
Pharmaceuticals & MedTech
($Billion)
Our focus areas
We actively seek opportunities to invest in projects based upon ESG principles, but not only this. Our goal is to align specific impact goals to the relevant United Nations' 17 Sustainable Development Goals to build a better world by 2030. The breadth of our portfolio allows us to tackle a range of SDGs goals and maximise our impact.
AgTech & Farming
ESG EKO AGRO's goal is to lead a paradigmatic shift in organic agricultural practice and the food supply chain.
Life Sciences
Our assets include medical device, pharmaceuticals and well-being companies.
Infrastructure
Our ESG Real Assets Fund is focussing on infrastructure projects like Brownfield requalification.
CleanTech
Our AltEnergis' novel technologies include PiezoElectric energy, Gearbox monitoring and turbo-discharging.
Renewable Energy
We focus on sources of renewable energy where possible with focus on wind farm investments.
DeepTech
Differentiating technologies based on tangible engineering innovation and scientific advances and discoveries.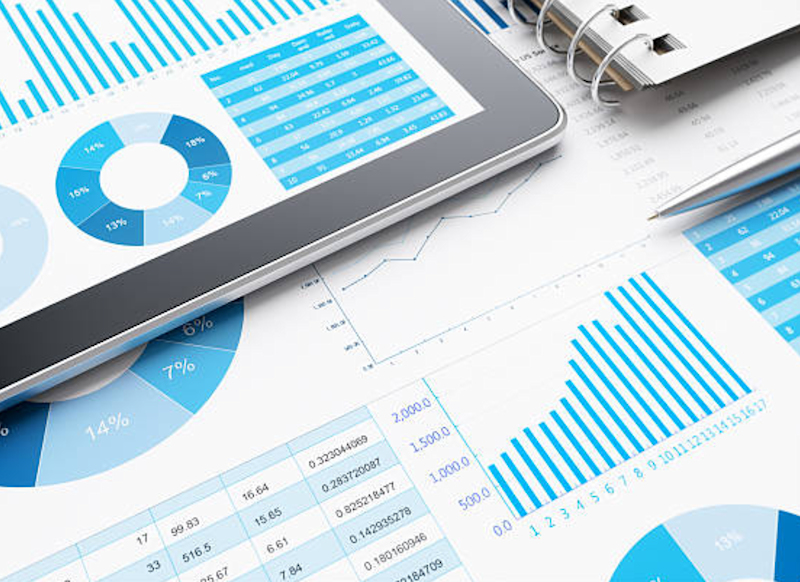 Our environmental and social impact ratings
As ESGTI seeks investment opportunities that operate under the ESG principles it is also committed to understanding its current ESG operating model. An initial analysis carried out in August-September 2020 via independent rating partner Inrate scored our portfolio performance above average on environmental and social impact; underpinning our ESG aptitude for the future.
Alongside ESG measures we strive to make a positive impact with our portfolio. As part of this goal we are now partnering with Impak to perform a rigorous impact assessment across our portfolio.
See our Semi-annual report in our download section for full Inrate results.
Our ESG expertise
As ESG is more than a label for us, we ensure we have the right people on the ground to embed ESG across our investments.
This includes ESG experts on our advisory board, within our investment portfolio assessments and the use of independent ESG raters to understand our performance at the company and asset level.
We also embed this within our governance where ESG is a key axe of our investment policies and performance criteria.