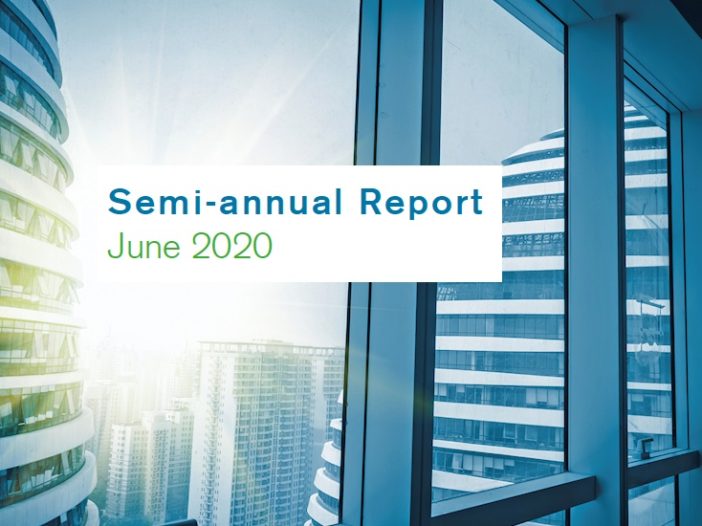 ESGTI's Board of Directors have released the 2020 semi-annual reports. The reports are available for download in our download centre.
Following a first half year of laying its foundations ESGTI is now placed to present itself as an investment company by YE 2020. A series of strategic acquisitions and investments now gives ESGTI a portfolio encompassing the key areas of Life Sciences, AgriFood, Energy, Infrastructure and Deep Technology. The focus and breadth of this portfolio allows us to work towards ensuring strong performance and business synergies moving forward.
H1 2020 has also allowed ESGTI to make significant steps within its ESG agenda, notably with the expansion of the Board of Directors to include specialist members in our chosen business fields and the hiring of a team of ESG Advisors.
As ESGTI seeks investment opportunities that operate under the ESG principles it is also committed to evaluating its current ESG operating model. An initial analysis carried out in August-September 2020 via independent rating partner Inrate AG scored ESGTI's portfolio performance above average on environmental and social impact sectors. This first step in ESG certification underpins ESGTI's ESG aptitude for the future. The results in more depth are presented on page 4 of the semi-annual report.